Team Kipp proudly presents our newest listing, located at 112 Dellrose Drive in Hip Donelson (aka Nashville, TN 37214), and offered at $314,900.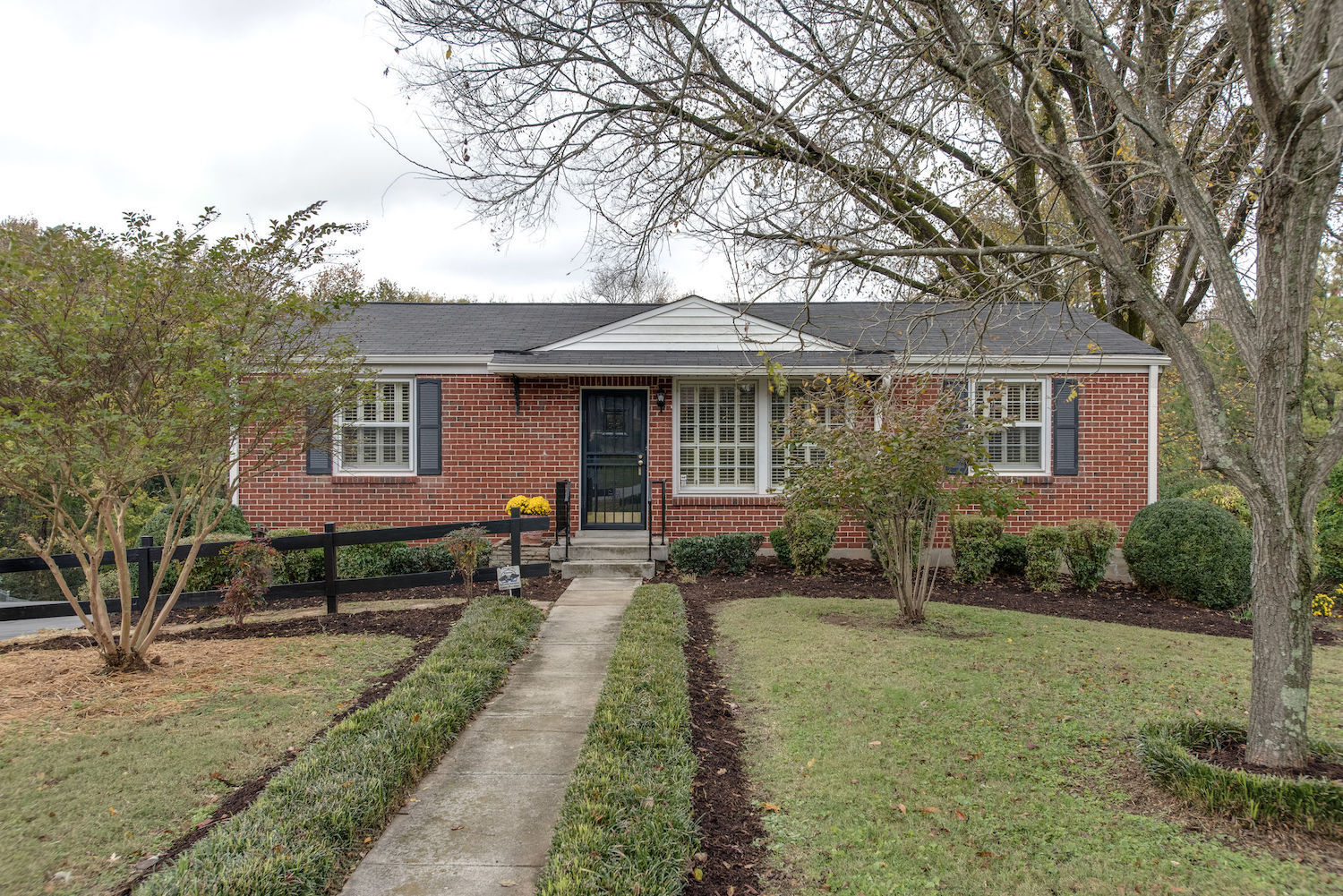 This lovingly maintained and updated one owner home is ready for new owners. For details, room dimensions and a virtual tour, click here
INVENTORY STAYS STRONG ACROSS MIDDLE TENNESSEE
NASHVILLE, Tenn. (Nov. 8, 2018) – There were 3,216 closings reported for the month of October, according to figures provided by Greater Nashville REALTORS®. This represents a 1.6 percent decrease from the 3,267 closings reported for October 2017.
Year-to-date closings total 33,679 a 1.1 percent decrease compared to the 34,059 closings reported through October 2017.
"Closings in October show a modest decrease of just over one percent from October last year," said Greater Nashville REALTORS® President Sher Powers. "There is a positive opportunity for buyers purchasing homes over the fall and winter, with the increase in inventory of 3,000 single family homes, as well as almost double the number of condos that were available at this same time last year. This increase has helped to calm the market and will provide buyers and sellers with more opportunities to negotiate pricing and concessions."
There were 2,576 properties under contract at the end of the month, compared to the 3,358 properties under contract at this time last year. The average number of days on the market for a single-family home was 29 days.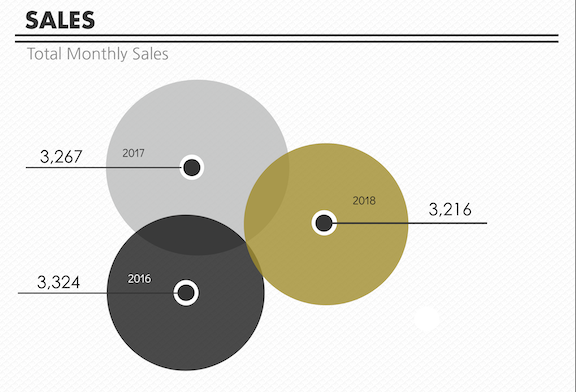 The median residential price for a single-family home during October was $296,355 and for a condominium it was $220,000. This compares with last year's median residential and condominium prices of $277,642 and $208,000
Active inventory at the end of October was 12,506, which increased from 9,564 in 2017.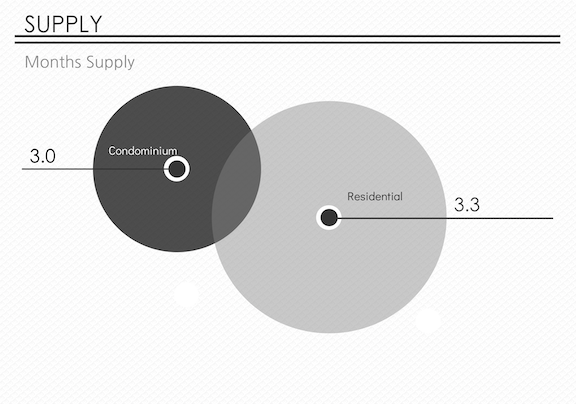 The data collected for this release represents nine Middle Tennessee counties: Cheatham, Davidson, Dickson, Maury, Robertson, Rutherford, Sumner, Williamson and Wilson.

View the October 2018 Market Data Infographic
Give a member of Team Kipp a call if you have any questions about the local real estate scene. We'll explain what's going on in clear, simple terms… We're always happy to help.