In 2018 Team Kipp had the pleasure of helping 32 families achieve the American Dream by buying and selling homes and investment properties, change lifestyles and settle estates. If you like, you can read what our clients have to say about us on the Testimonials page.
Here are a few of the 2018 highlights in pictures.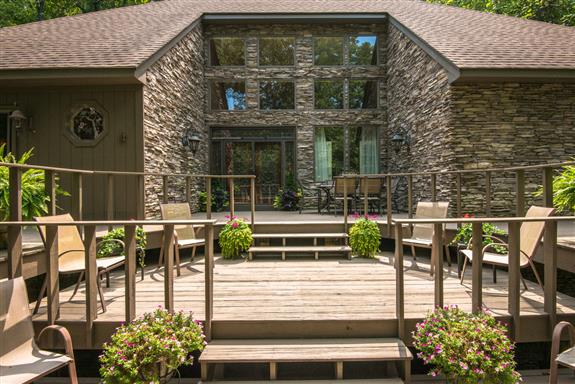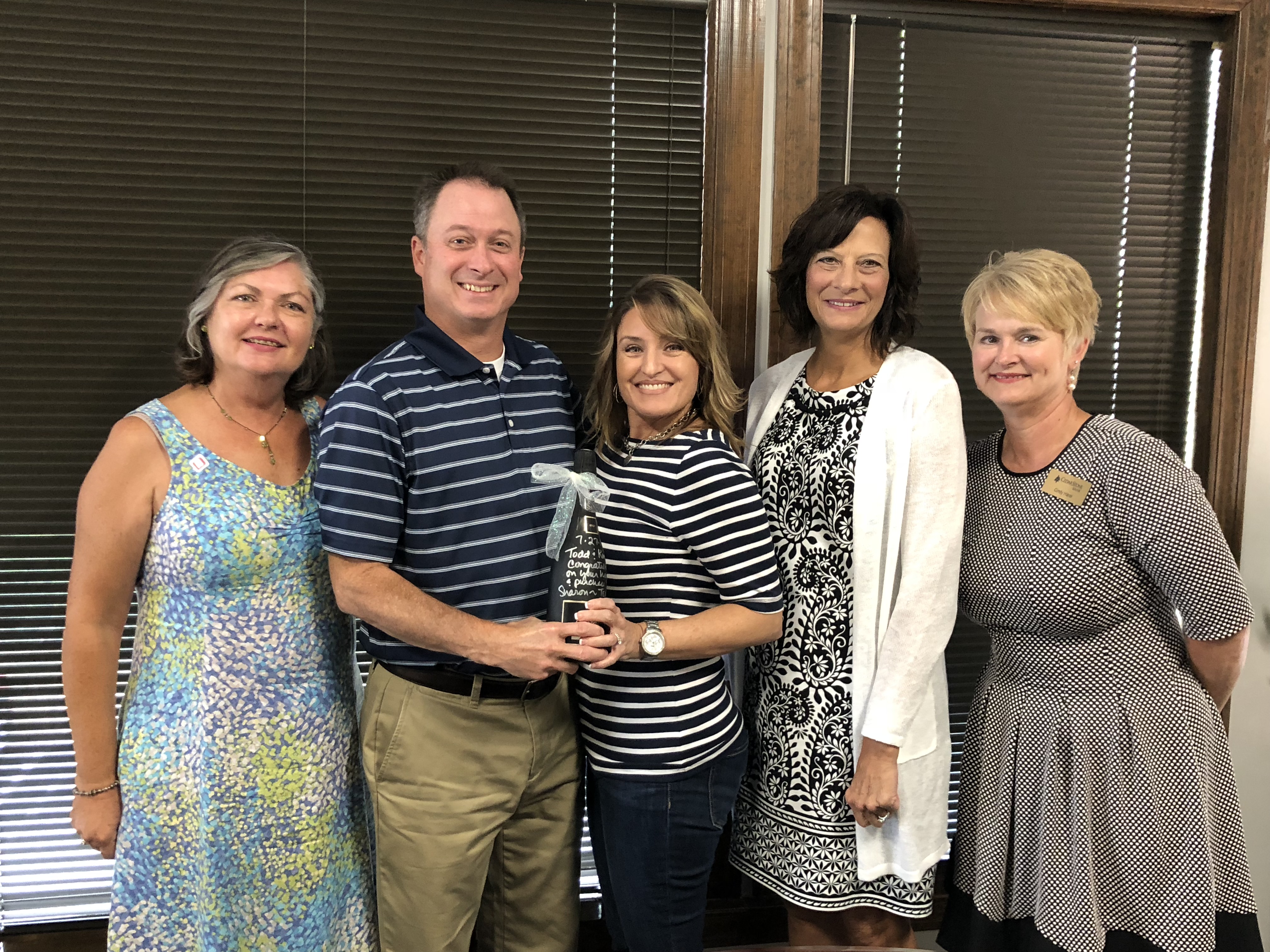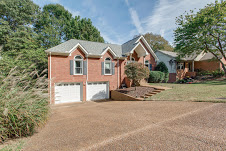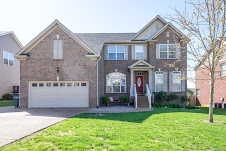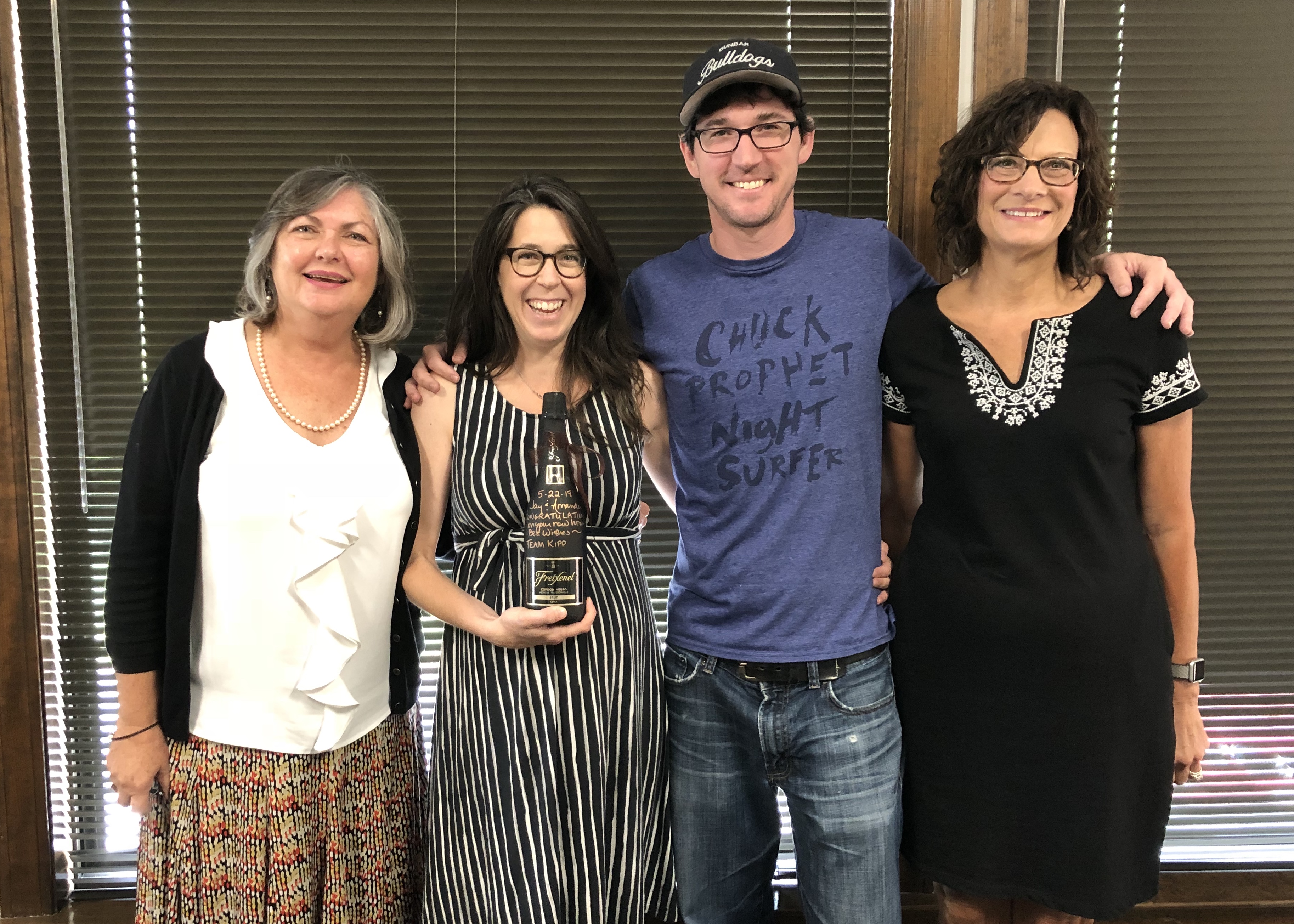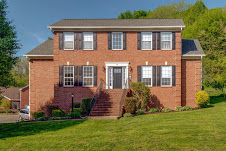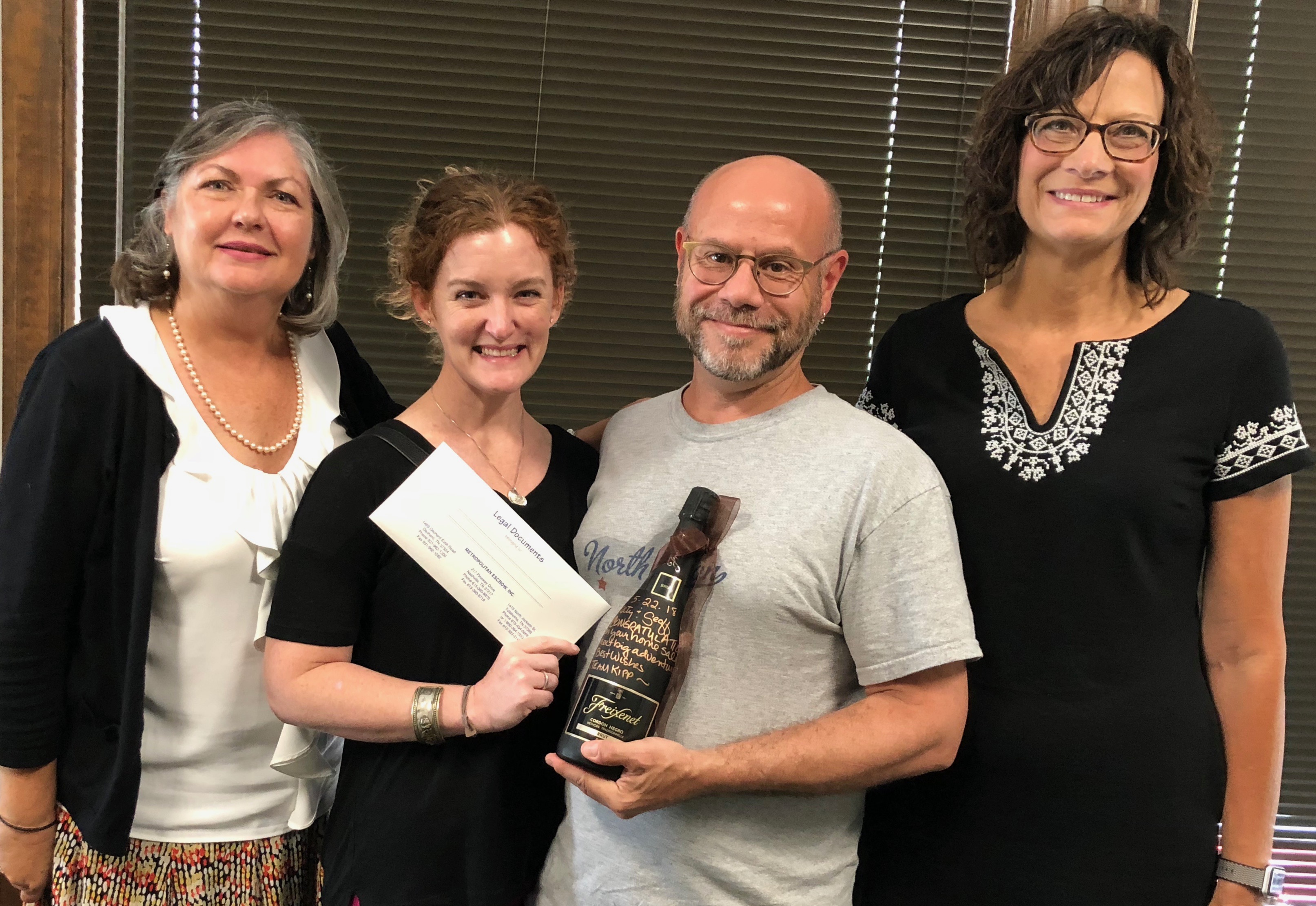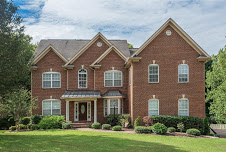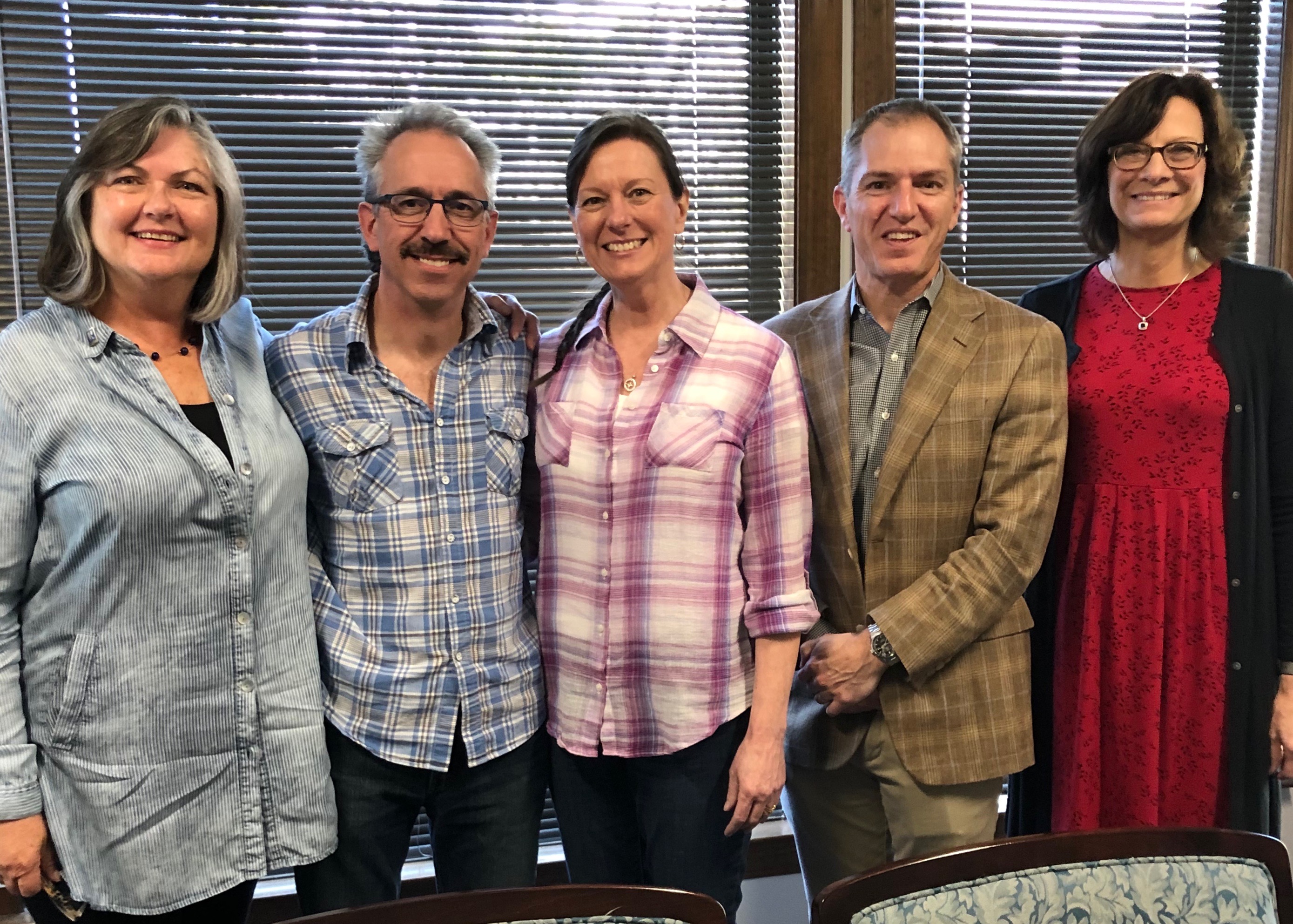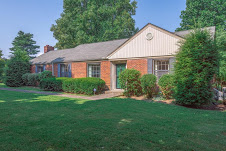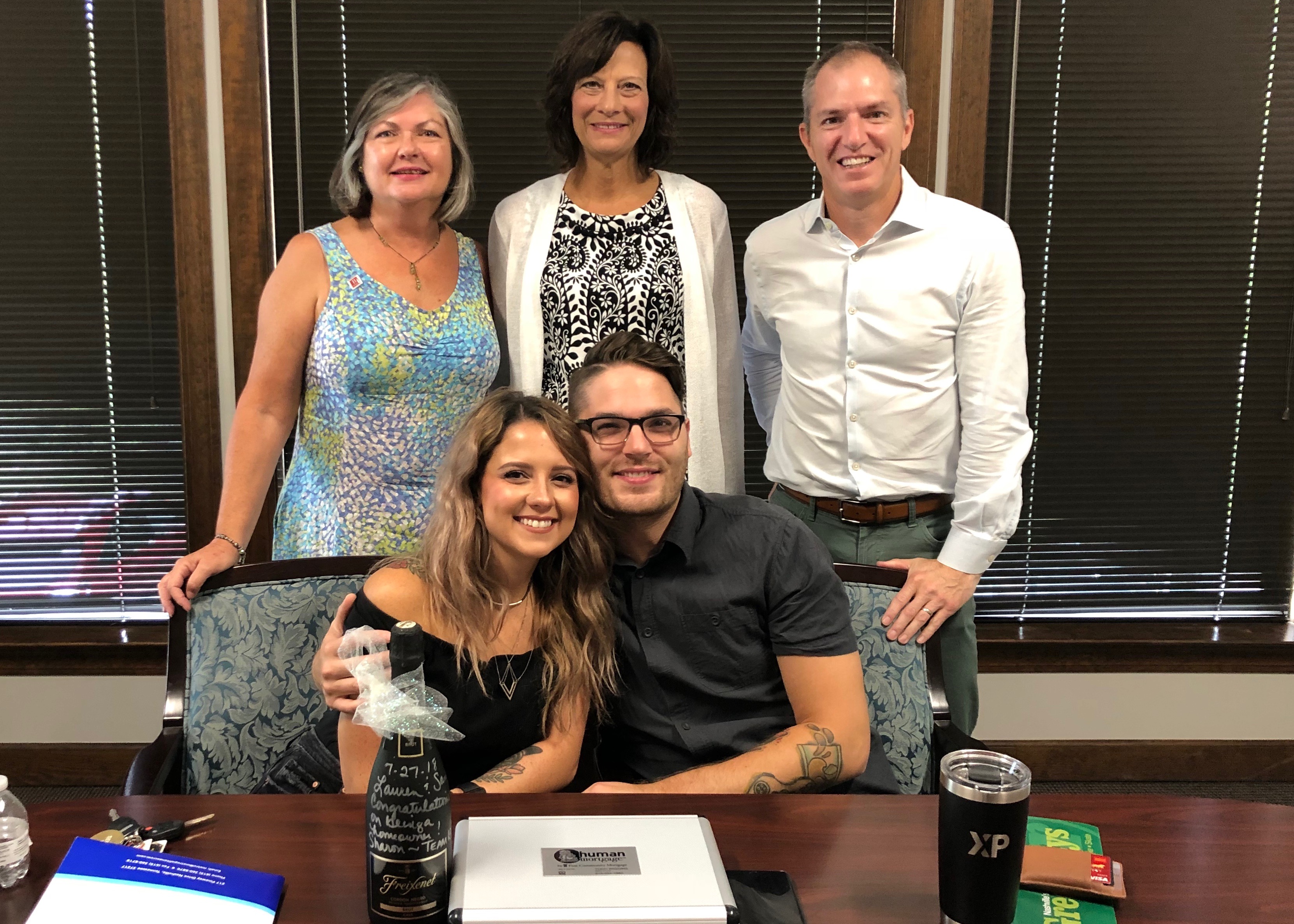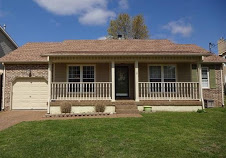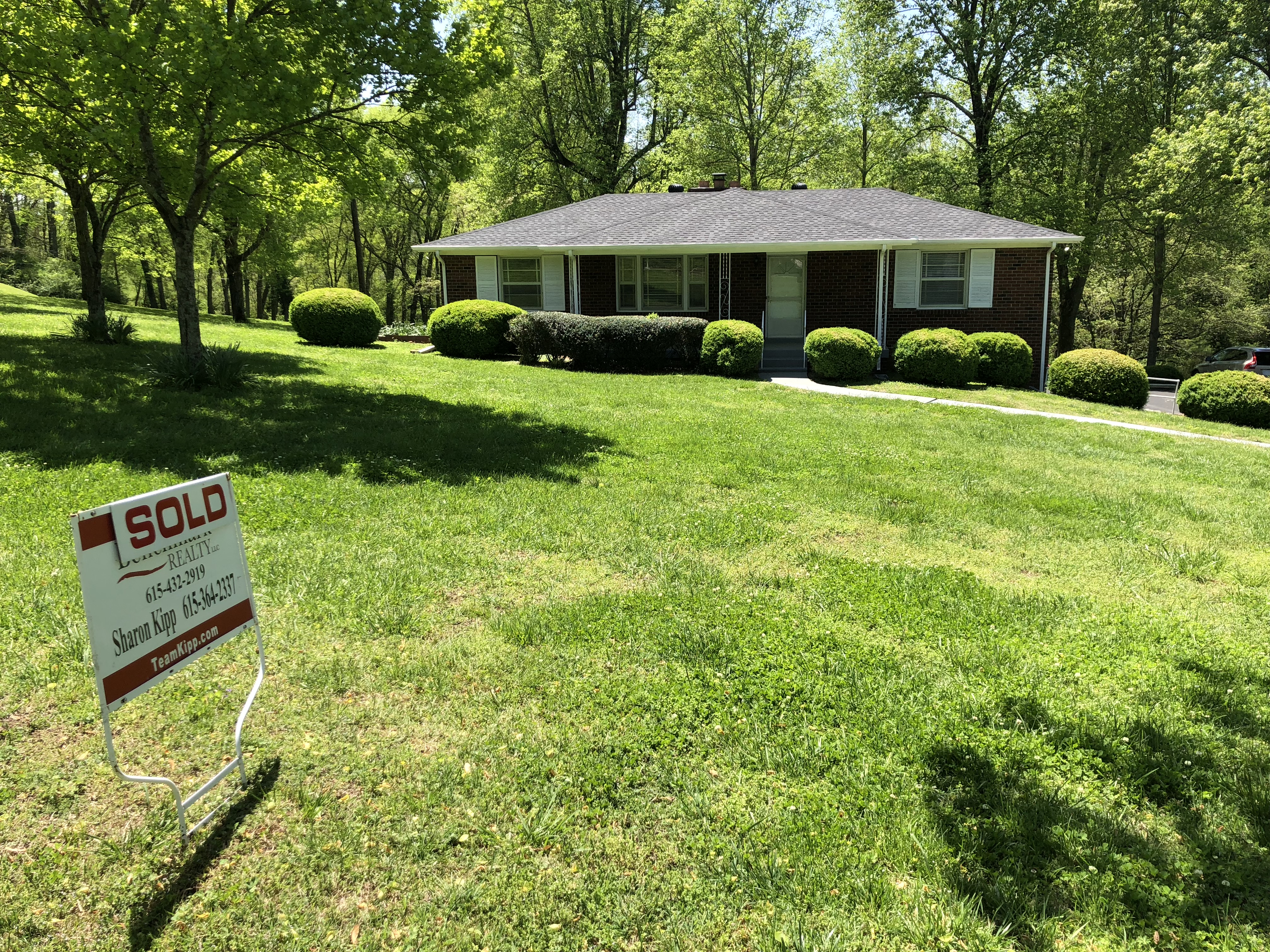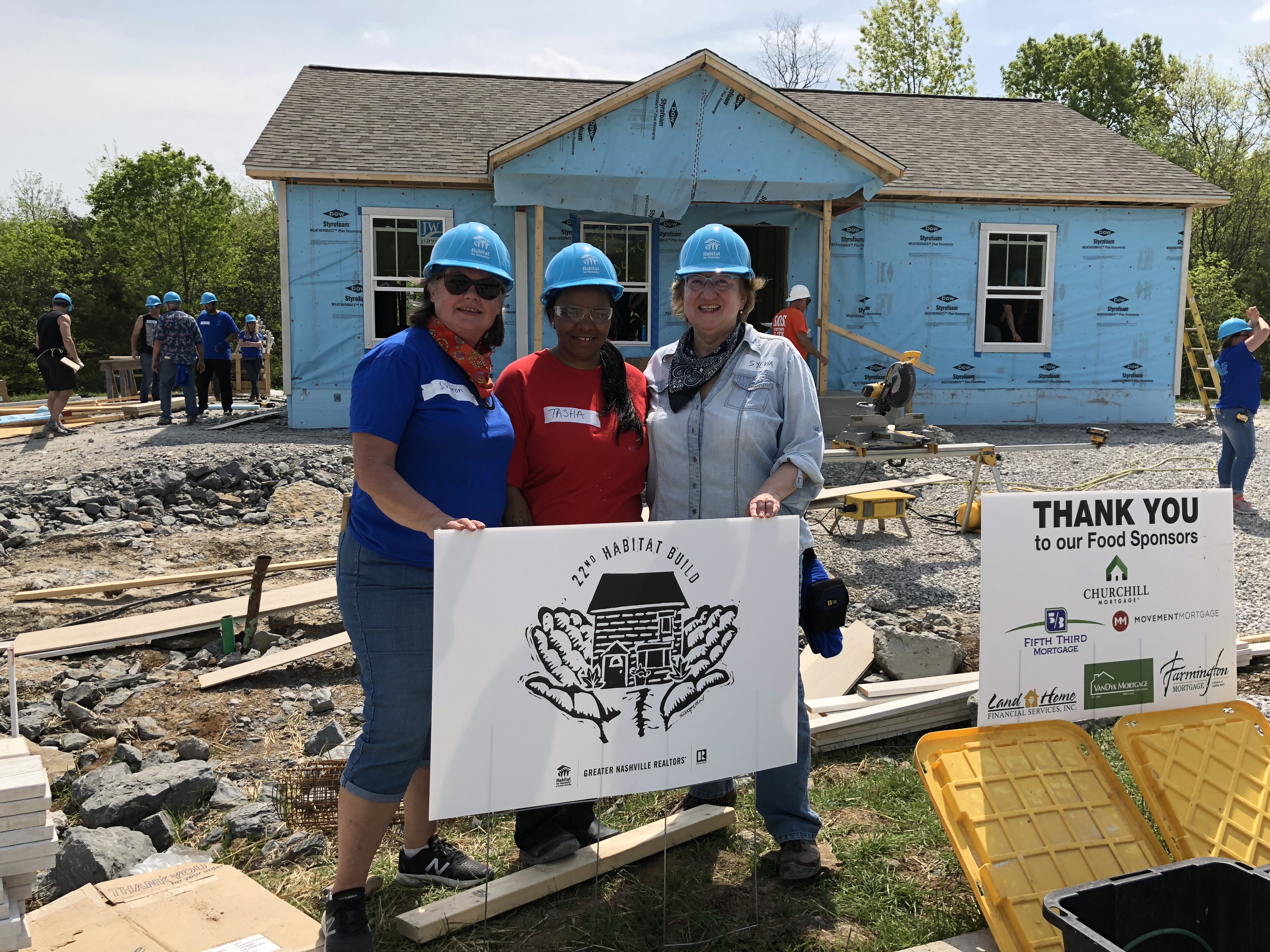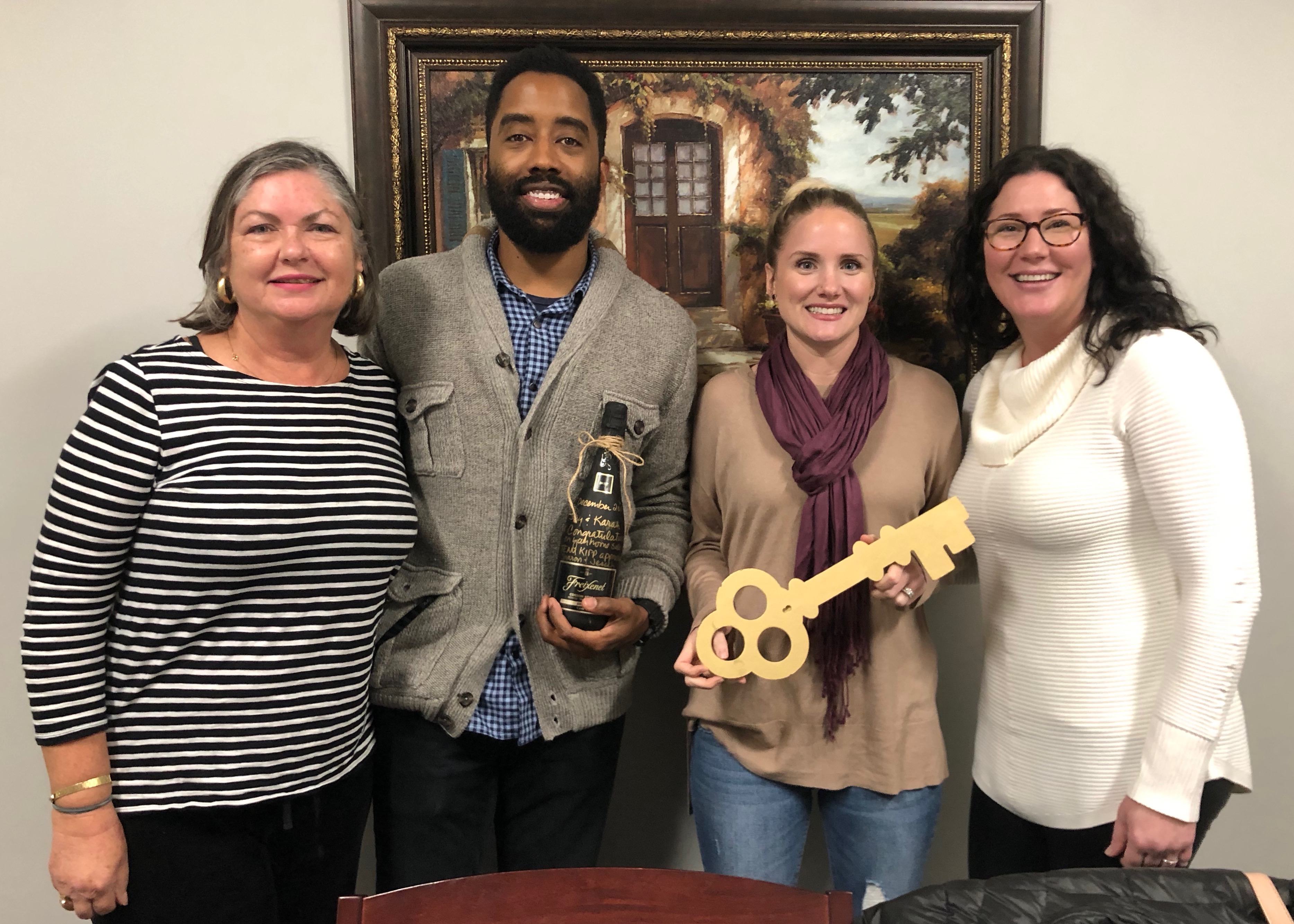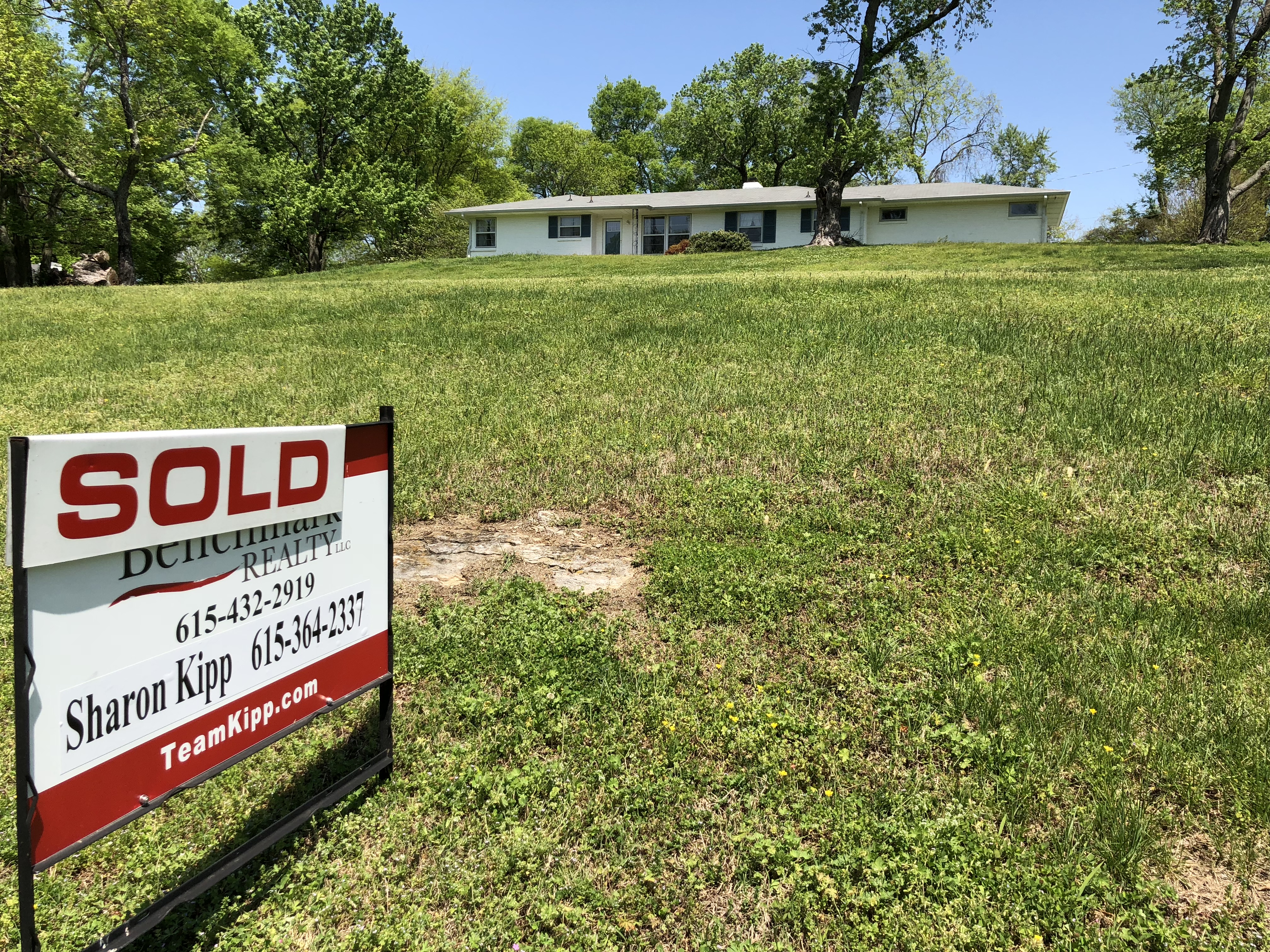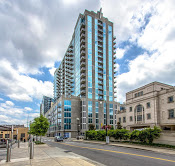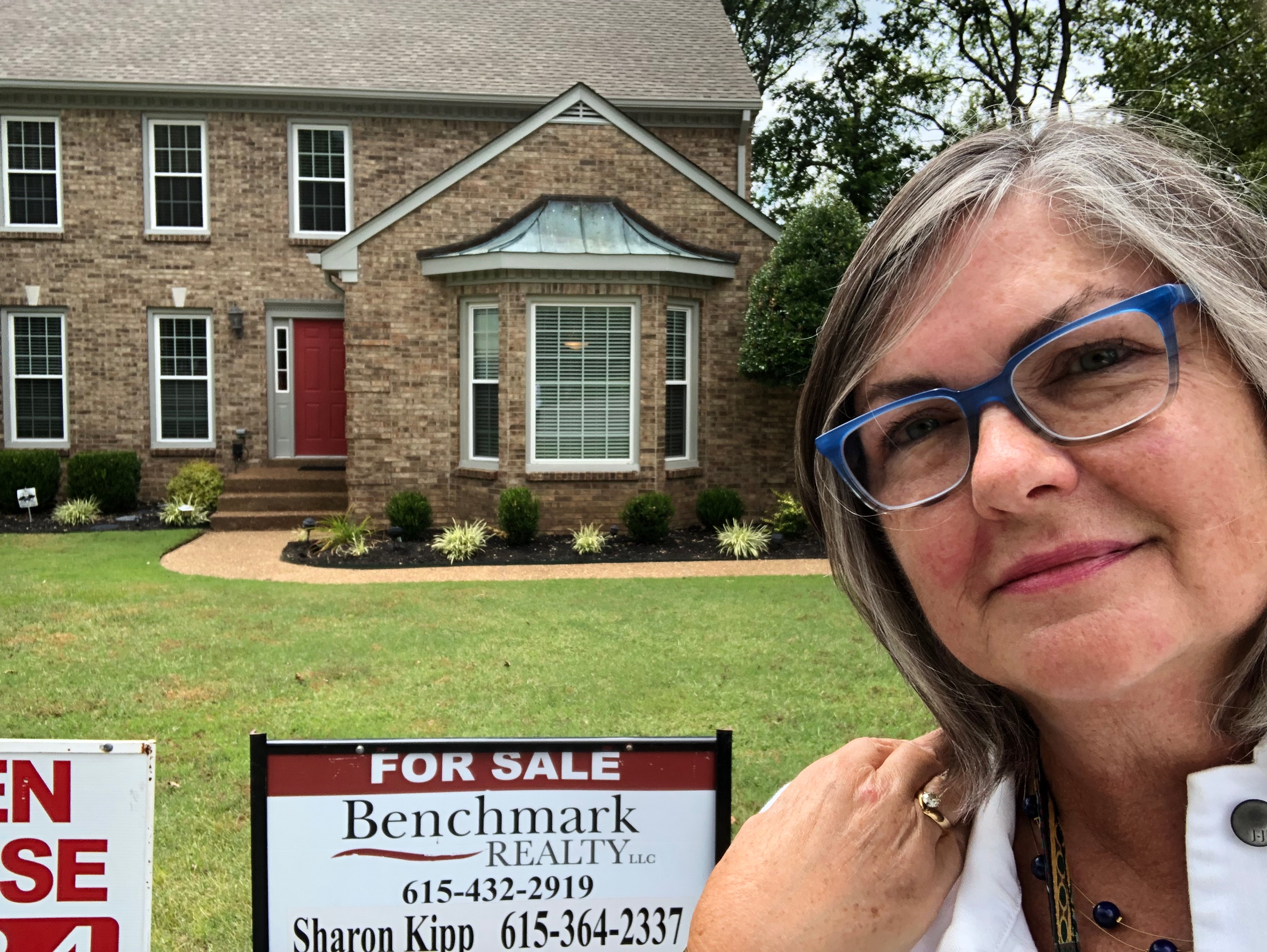 GNR reports that the median Sales Price was $308K for single family homes. This was a 4.8% increase over 2017. While we are experiencing a normalizing market it's important to remember that the Nashville area is still thriving as there are many Buyers still seeking properties due to inventory being lower at this time of year. Let Team Kipp provide you with a current & informed market analysis of your home to see how you can maximize your opportunity as a Seller. Our team's average Days on Market is 12.75!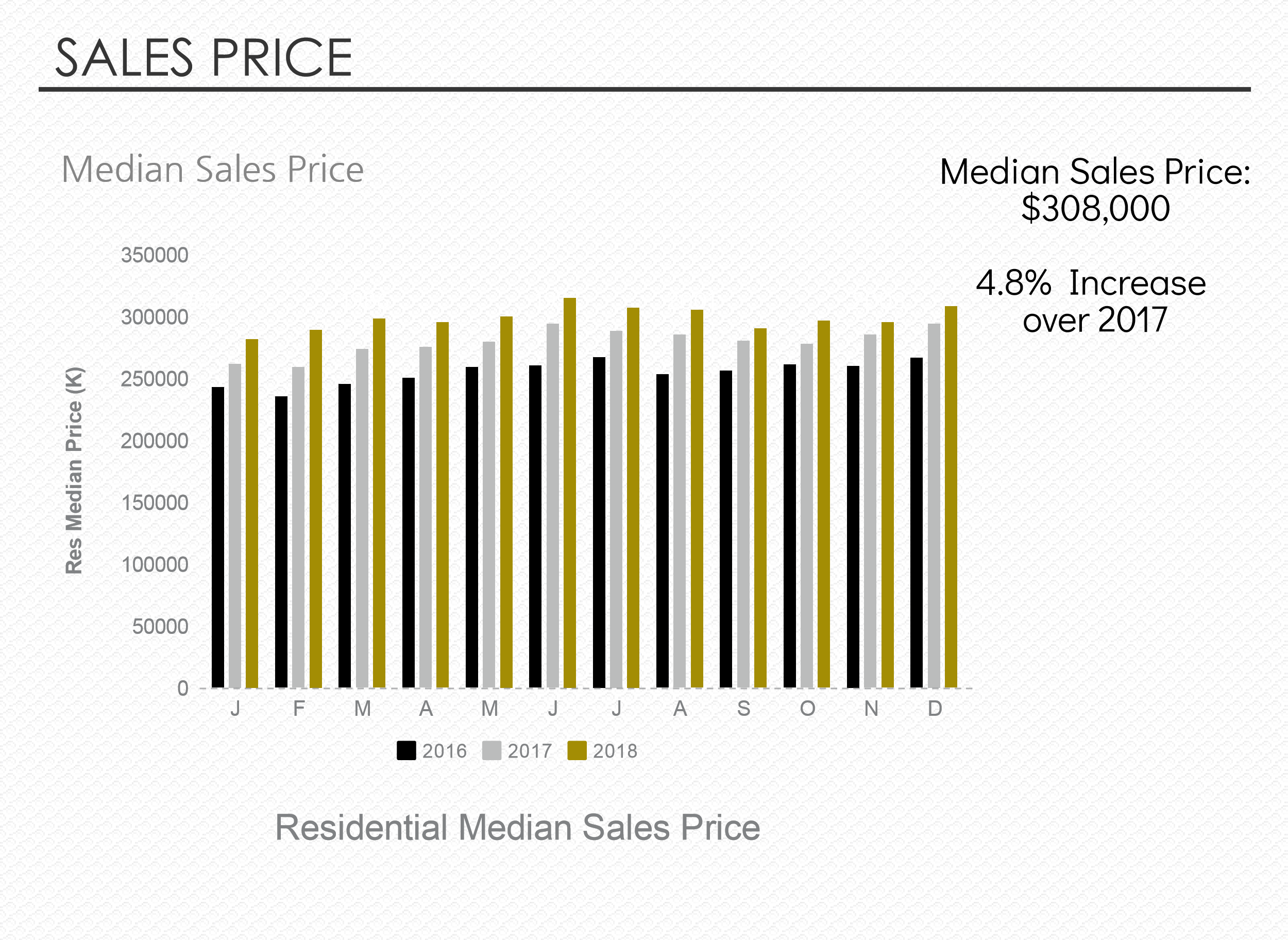 We want to express our deepest gratitude for your patronage this year & look forward to helping your many friends and family moving into 2019. Thank you!
Your referral is our highest compliment!
~Sharon, Jesseh & David~