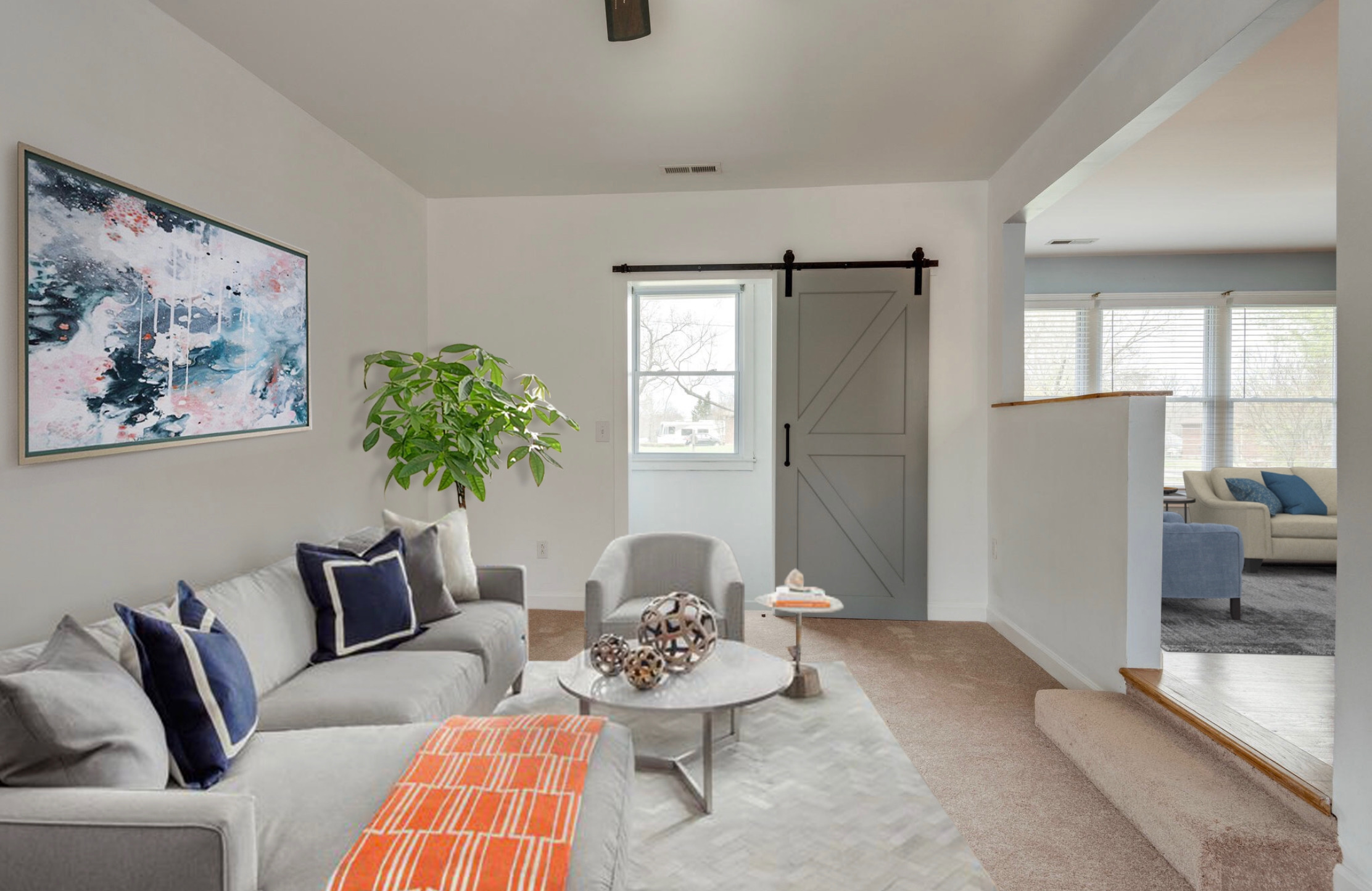 Staging a home for sale is not a new idea, but it is one that often confuses sellers. Many interpret home staging as decorating, but it's a different concept altogether. When you decorate, you're choosing decorative items, colors, and textiles that appeal to you as a homeowner. You're putting your personality into your home, which is a great thing to do when you move into a space and plan to stay there. Staging, on the other hand, involves removing those personal touches and creating a neutral space where prospective buyers can imagine their own spaces. It also helps buyers understand how the spaces in your home can best be used.
We've previously blogged about how to stage your home on a budget. Additionally, if you're listing your home with Team Kipp, we will walk through your home room by room and provide staging advice to help you get top dollar for your home.
But what if you're selling an unfurnished home? Perhaps you're selling a rental property and your tenant has already removed all of their items. Or a job relocation moved you away from your home before you were ready to put your home on the market. How can you stage a home that is empty? Virtual Staging is the perfect tool for situations like this!
Online virtual staging services use the photos that are provided to them and add in stylish and neutral furniture, which allows buyers to see how the space can be used and to start imagining themselves in the home. Depending on how many photos you have virtually staged, this could also be a low-cost approach to staging.
We recently used virtual staging for one of our listings and the results were incredible. Take a look at these before and after photos!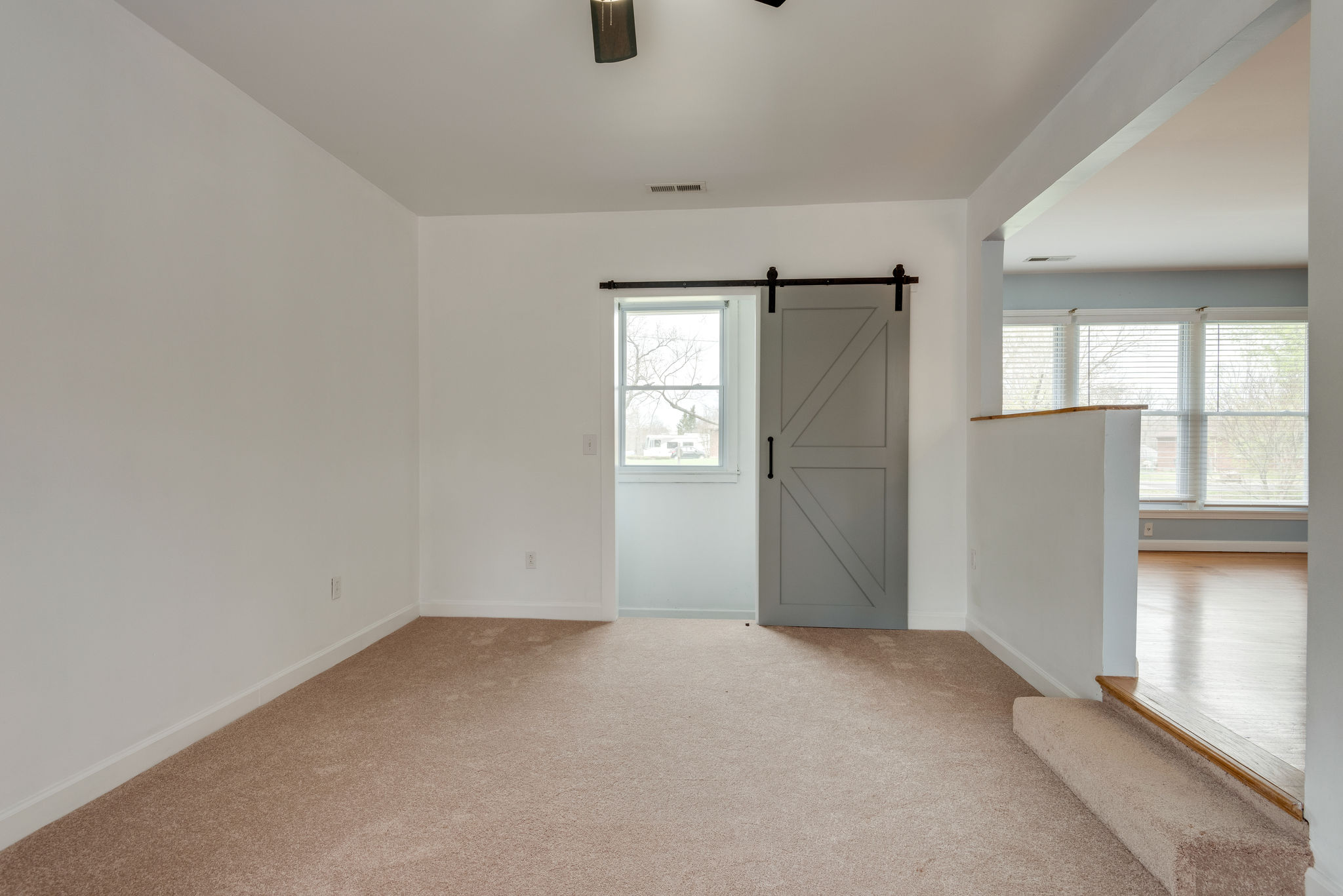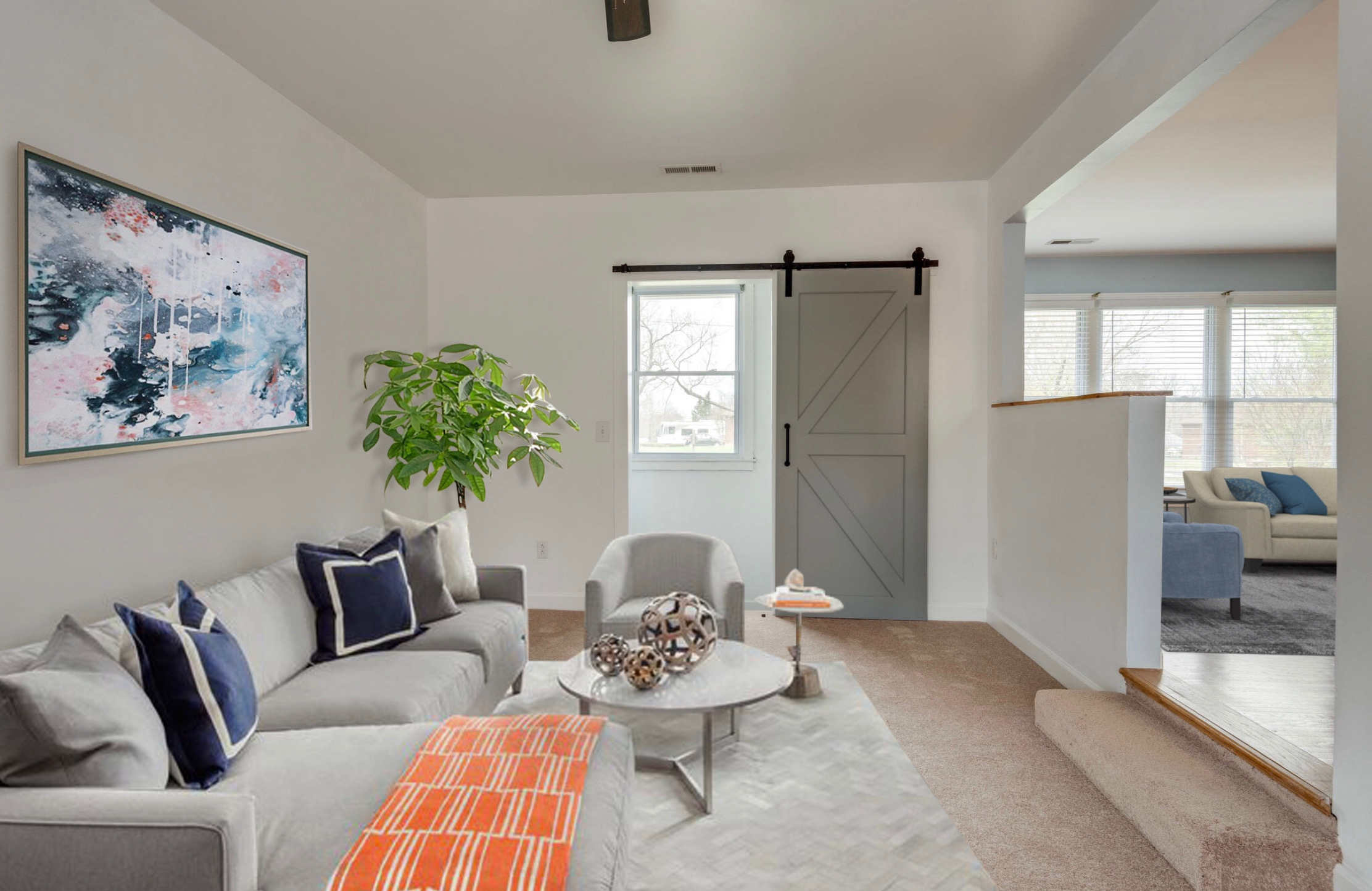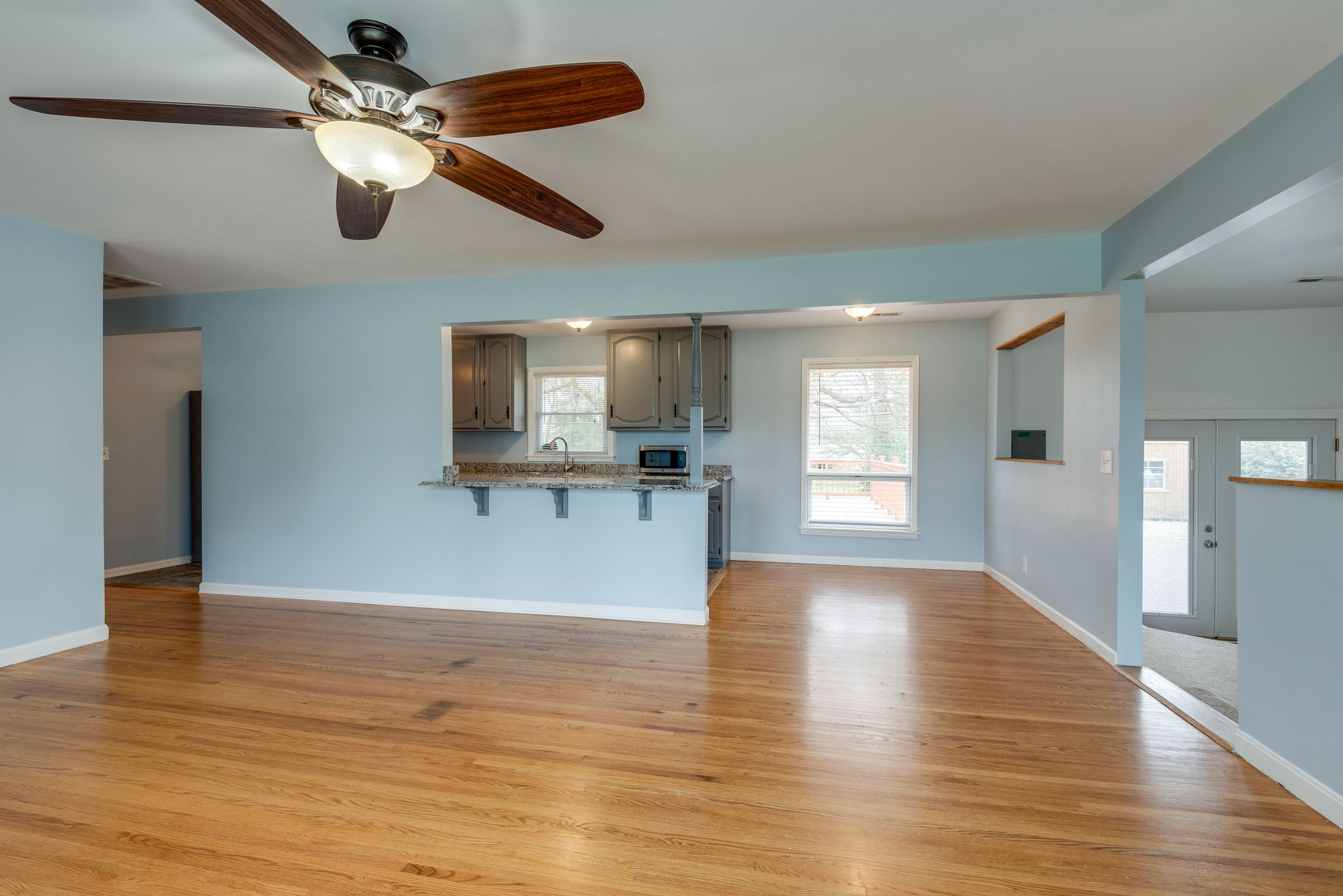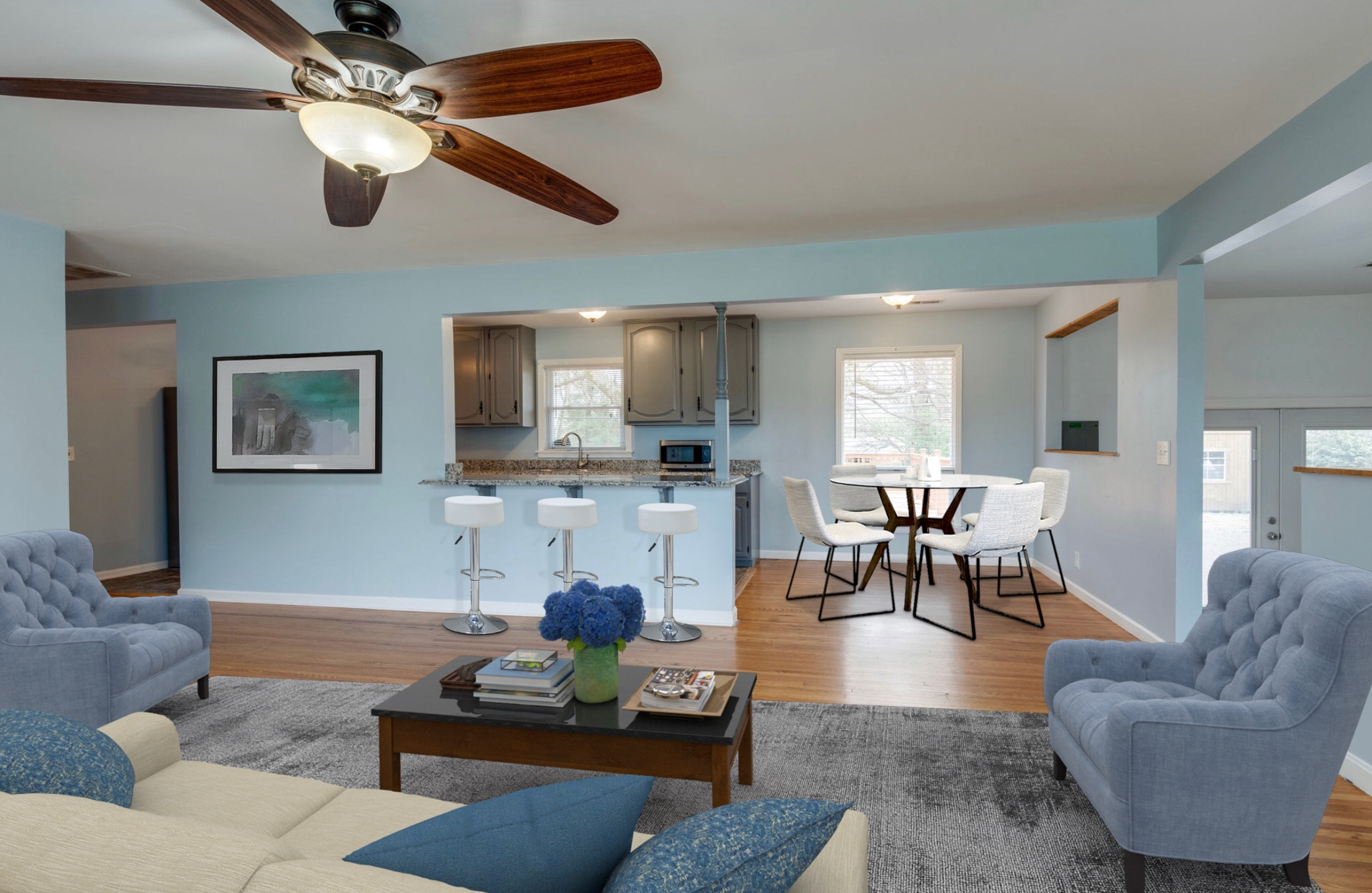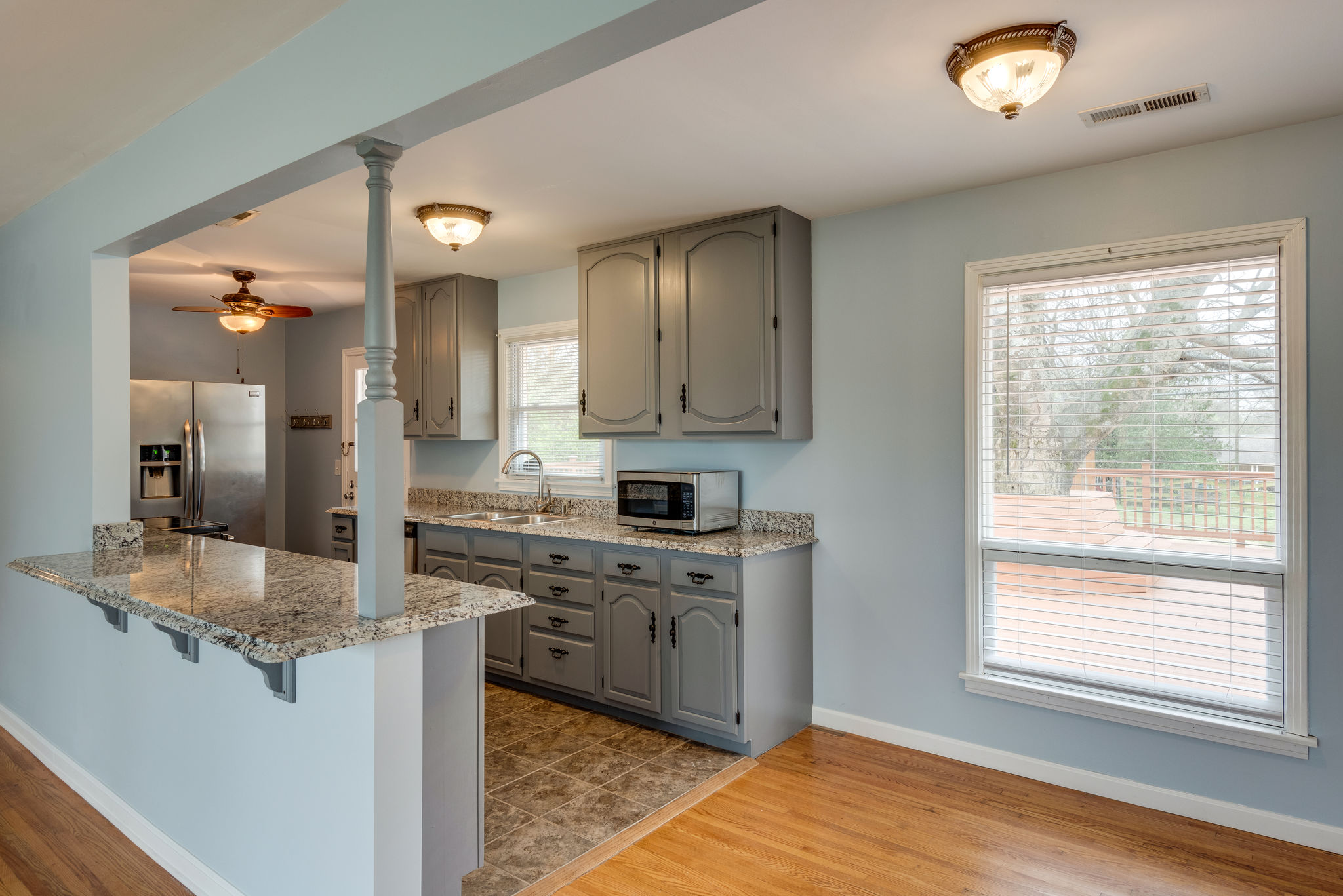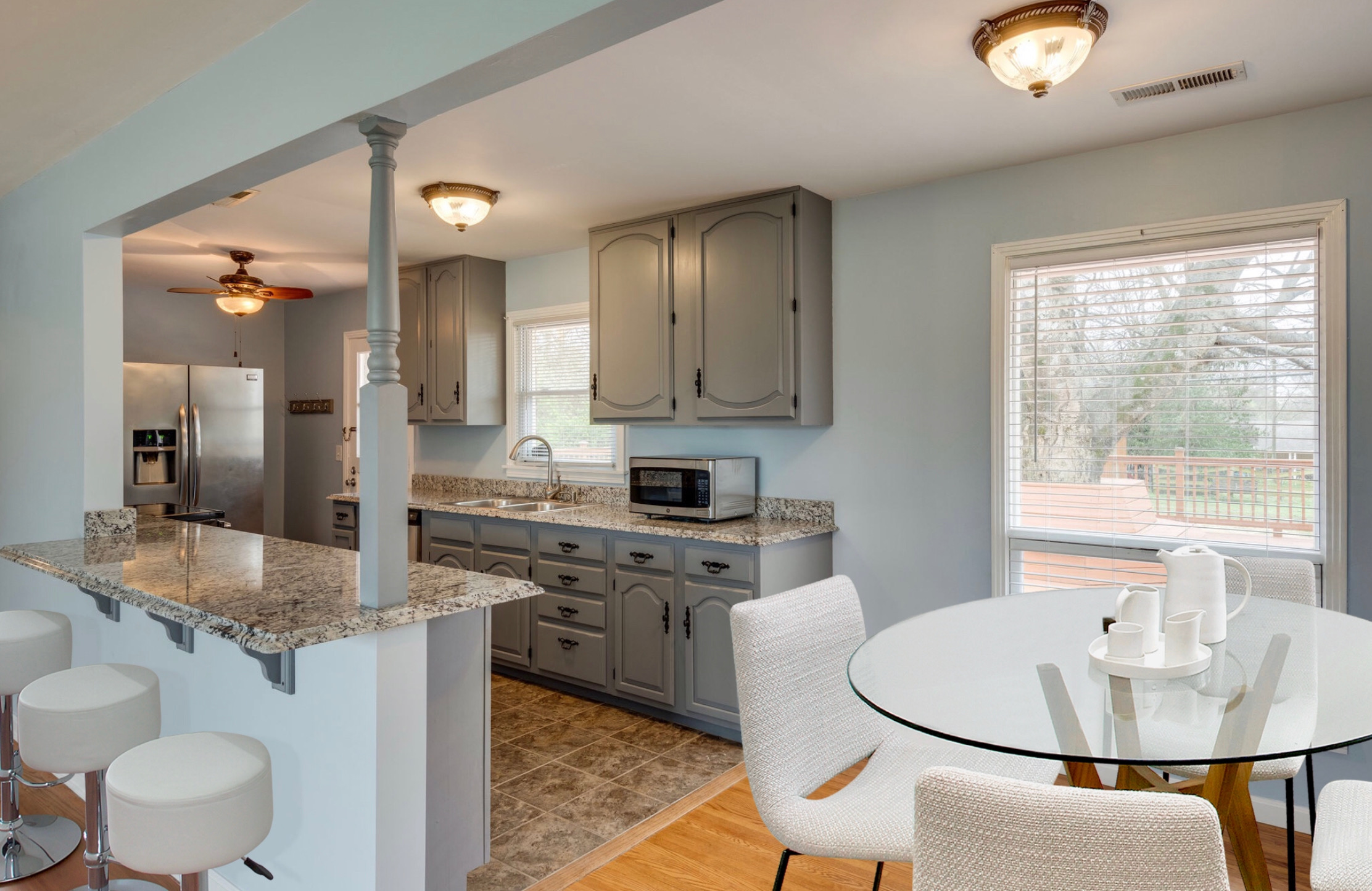 You may be wondering how effective this strategy can really be since the home will still be vacant when buyers view it in person. Many buyers make the decision to view a home based on the photos that they see on the MLS. Virtual staging can help increase the number of times your home is shown. Beautiful photos will drive more traffic to your home, which could result in getting your home sold faster! And isn't that what every seller wants?
Contact Team Kipp, if you need more information about selling your home!