We had a BALL, Y'all!
What a night we enjoyed last month celebrating the Donelson-Hermitage Chamber of Commerce Women In Business: "Influencing Women Awards". We are still reeling from the event and the experience as a whole. Being committee members and seeing our hard work and that of many other women come to light for this evening spent recognizing women and leaders in our community meant so much. What's more is that two members of TEAM KIPP were nominated in different categories which was such an honor!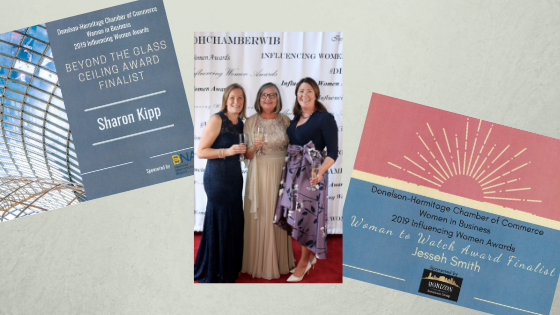 Team Kipp continues the tradition of giving back to the community as evidenced by the recent nominations for Team Kipp members Jesseh Smith and Sharon Kipp for the Woman to Watch and Beyond the Glass Ceiling awards in the Inaugural 2019 Influencing Women Awards put on by the Women In Business of the Donelson Hermitage Chamber of Commerce. While neither took home the Award in their category both Sharon & Jesseh were in awe of the Winners and honored to have been among those nominated. With private access to the Grand Ole Opry Artist Entrance and a n amazing line-up of performances this Inaugural Awards Gala was certainly not to be missed! We look forward to our involvement in the 2020 Gala: "Phantom of the Opry".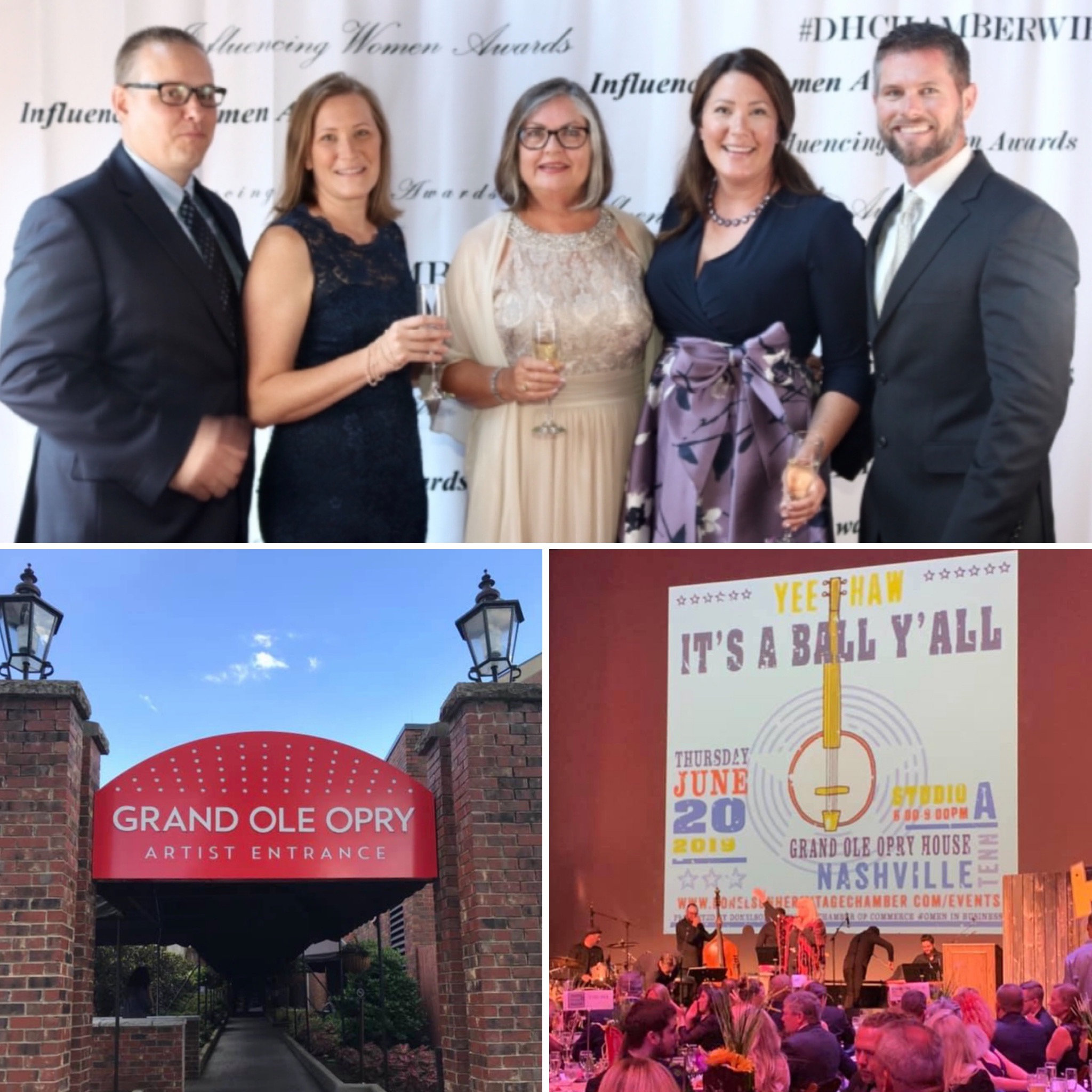 Over the years, Team Kipp has been passionate about giving back to community. We always want to remain dedicated to assisting and uplifting others. This translates directly to how we approach our real estate business. We look first to our client's to learn about their goals and what will be the best way to achieve them. As a team, we have a heart for helping our clients get involved and find their place in their respective community. We are overjoyed when we see that our clients love EVERYTHING about where they live!
We'd love to know what you're passionate about & the ways you give back. Feel free to email or call us. hello@teamkipp.com | 615.549.7967
We love staying in touch!