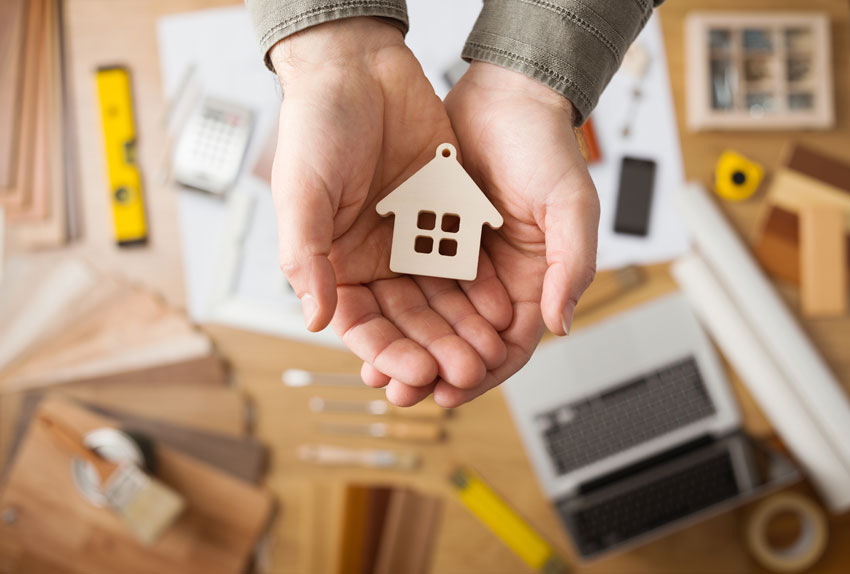 Home Maintenance Resolutions for 2020
Give your home a check-up:

Take a look around to make sure all systems are operating smoothly. This includes checking your furnace and air conditioner, replacing filters, cleaning your fireplace and chimney flue, and checking for plumbing leaks.

Exterior: Check and clean your gutters/downspouts, making sure no water is entering your crawlspace or basement, inspect and repair your roof, and repainting, cleaning or repairing your homes exterior siding or trim.
Save energy & money: Improving the energy efficiency of your home will save energy & money.

Perhaps you need to improve your insulation with new batts, rolls or blown-in fiberglass, cellulose or spray foam. Or consider replacement windows, as older, single-pane windows can account for up to half the heating and cooling loss in your home. There's a free DIY energy audit provided by NES

here

.
Landscaping: Keeping your outdoor structures and landscaping in good condition is also important.

Watch for erosion issues as well as overgrown shrubs and trees. It's also wise to

refinish your deck, fence and other wood structures from time to time, watching out for termite and carpenter bee damage.
Smoke and carbon monoxide detectors. There's no harm in checking your detectors twice a year, so when you turn your clocks back to standard time,

check your smoke and carbon monoxide detectors, too.

Change the batteries as needed.