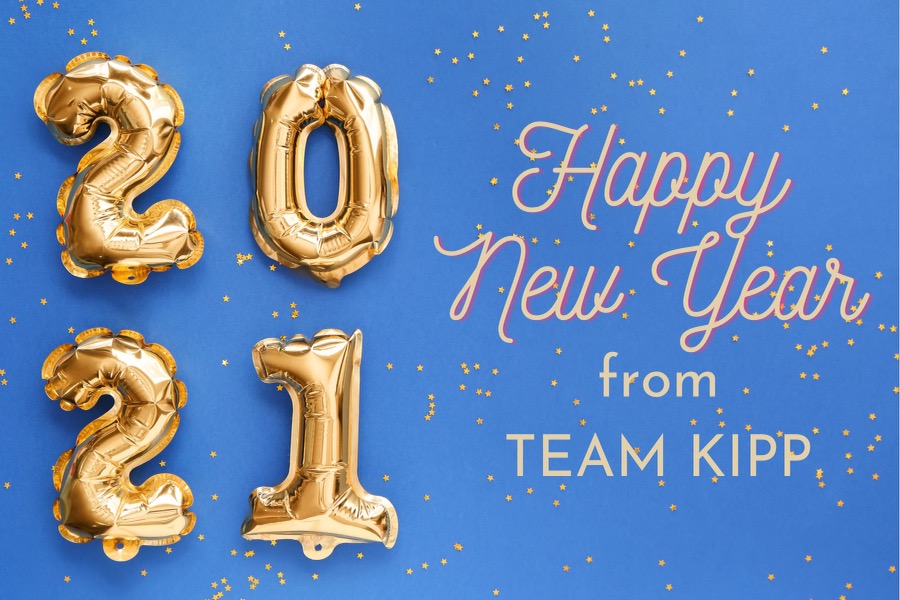 The time has come to say goodbye to 2020, as we head into 2021. While we can all admit that 2020 was a challenging year, we also recognize it was a year for growth and overcoming obstacles. Our wish is that, among the things you've picked up this year, are kindness, resilience, flexibility, and gratefulness. We have definitely learned a lot this year and have had many opportunities to put each of these into practice. In the midst of a difficult year, Team Kipp was able to hang on tight as the real estate market in Middle Tennessee took OFF! We had one of our busiest years ever and 2020 was a record-breaking year for Team Kipp. This prompted us to add a new member, Roy McGinty, to the team in late 2020. Roy is good friend of the Kipp family and they have known him for over 20 years! We're very excited to have Roy on the team. We know he'll be a great fit and will help our clients succeed in 2021! Read HERE to get to know Roy better.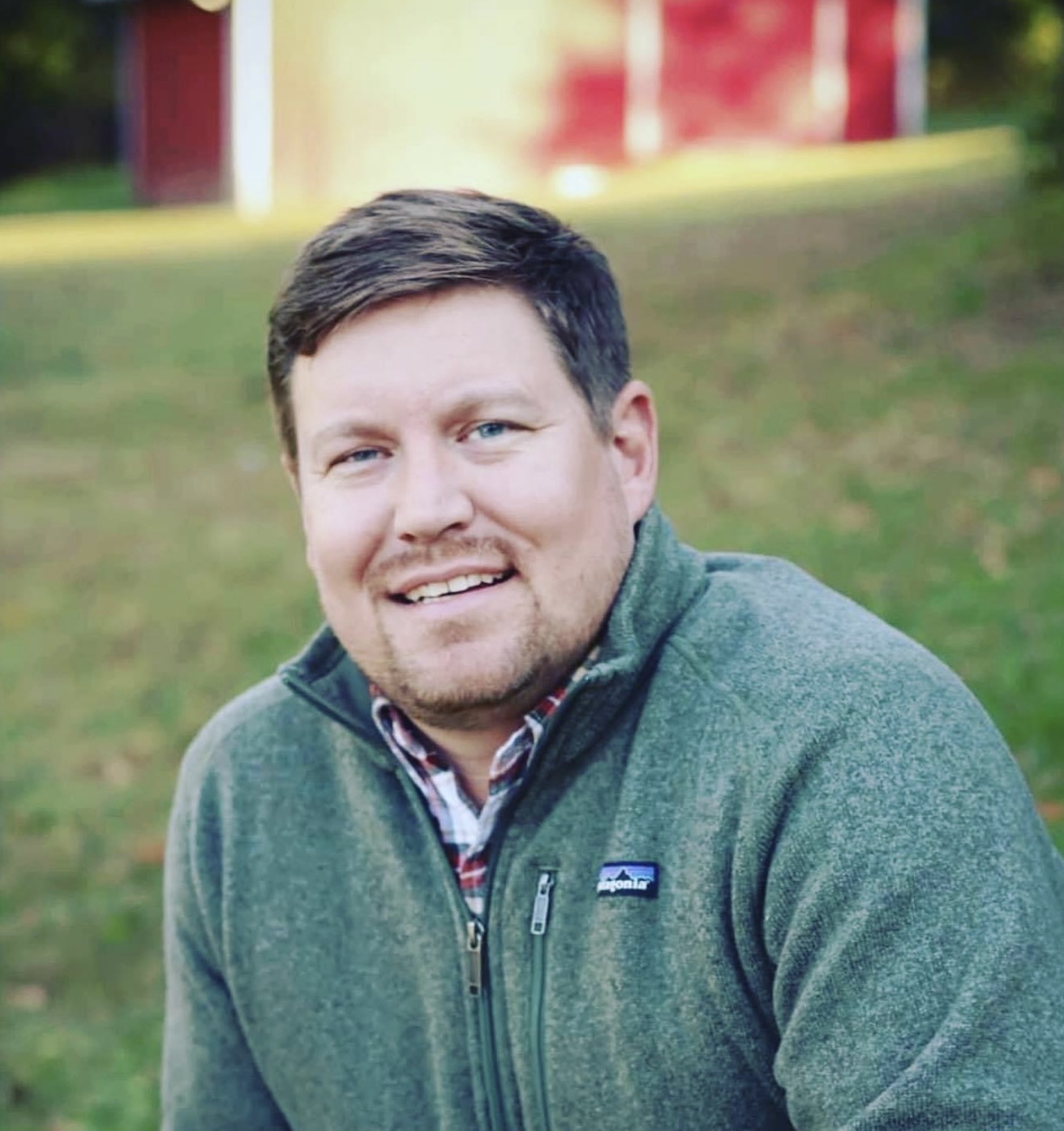 Team Kipp would like to say a heartfelt "Thank You" to the many of you who reached out to us with blessings & good tidings. We are humbled to have such amazing friends and clients. And we want to personally thank you for your business and referrals in 2020. It's been another great year for Team Kipp and we couldn't have done it without you! As we say goodbye to last year, we could not be more excited for the year to come.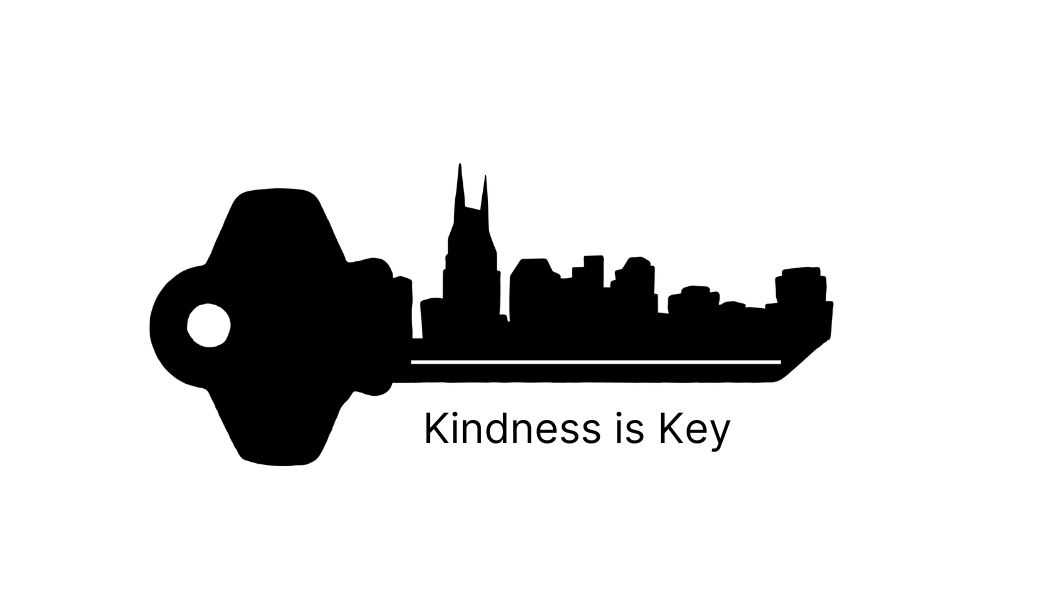 The tornado in early March devastated so many of the communities around us and compelled us to get out and take action. Cleaning up debris and collecting items to donate felt like the very least we could do to help our friends and neighbors. Two of Team Kipp's members received honors in 2020. Jesseh received the Donelson Hermitage Chamber of Commerce's Helping Hands Award for her outstanding volunteerism and Sharon was nominated for the Influencing Women "Lifetime Legacy" award. Because helping others is at the heart of Team Kipp, we were honored to support the following organizations.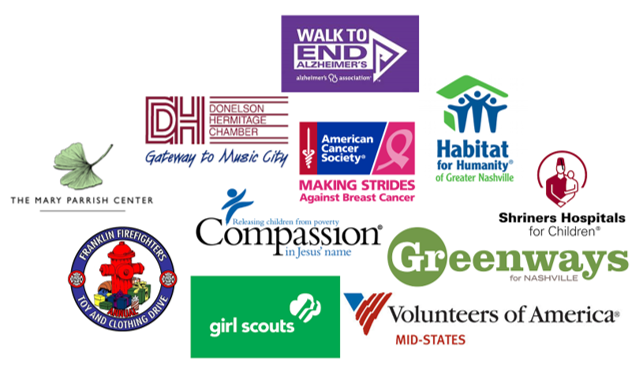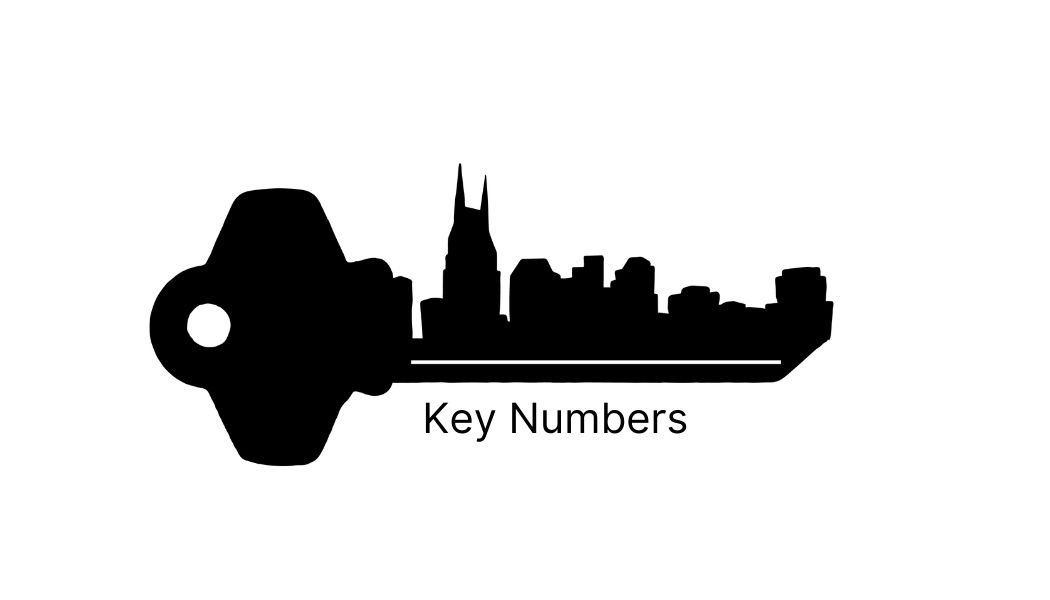 This year was a record-breaking year in the Nashville Real Estate market! The market really started to heat up, just as temperatures outside were rising. Given the need for additional safety precautions surrounding the Covid-19 pandemic, Team Kipp found ways to adapt, so that we could continue serving our clients in virtual meetings as well as incorporating additional marketing tools. These new measures proved to be successful for all of our clients.
"The figures we are sharing remind us that even during our most challenging times, a home remains an important and essential part of everyone's life," said Brian Copeland, Greater Nashville Realtors president. "We must continue to be sensitive to the impact that civil unrest, COVID -19, tornadoes and the Christmas Day explosion have made on our community. 2020 has proven that during times of uncertainty, home and family remain our most cherished safe haven."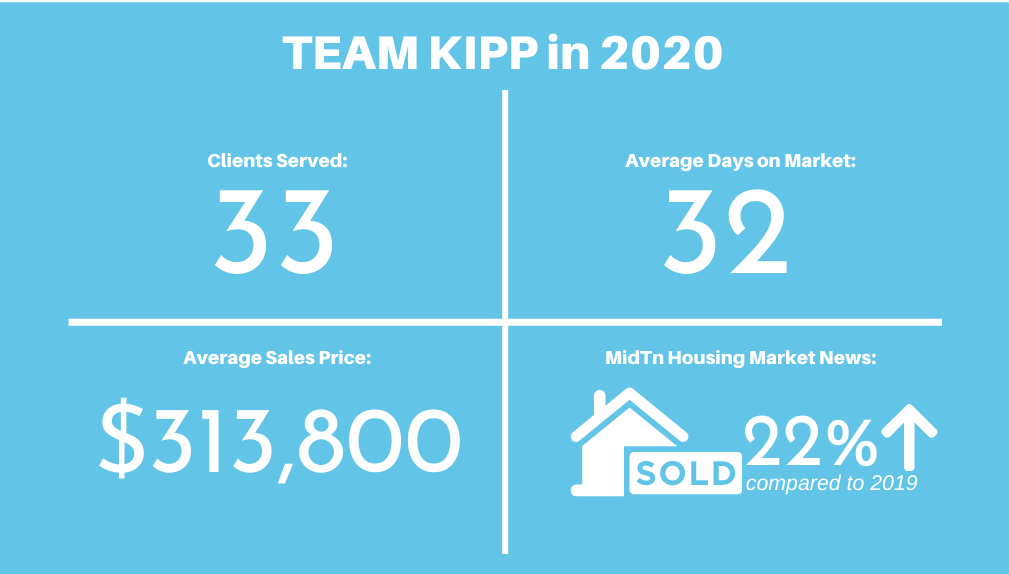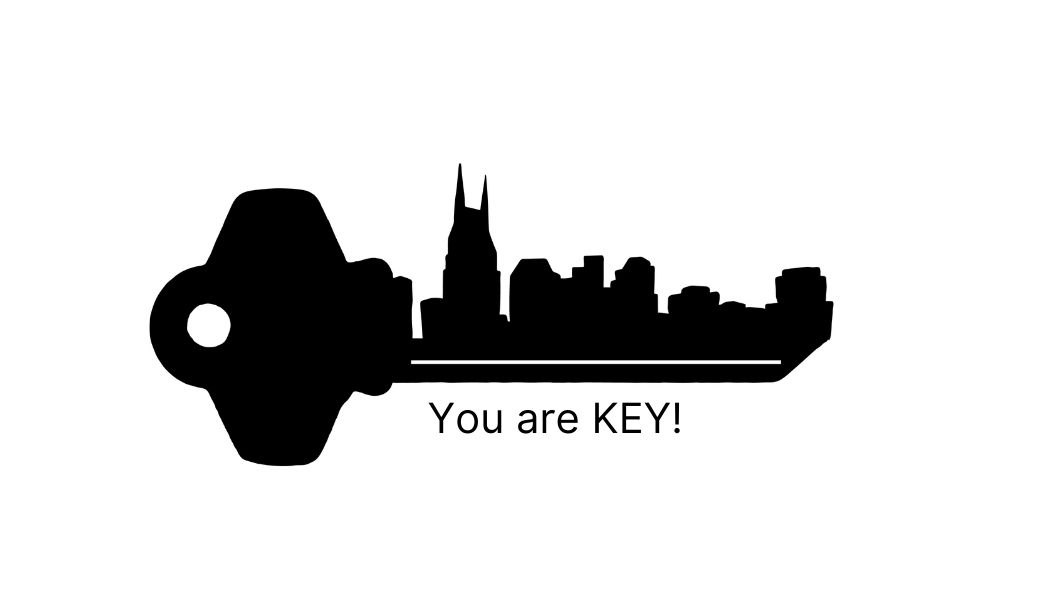 We weathered many personal storms during 2020, such as damaged homes from the tornado, not being able to visit family (Sharon was not able to be with her father on his 91st birthday), family health issues, losing friends to COVID 19, canceling vacations, and even dealing with a personal bout of COVID 19. But throughout all of it, we practiced gratefulness. We are grateful that we made it through 2020 with our families in tact. We are grateful that we were in a position to give back to our community. And we are grateful that we were able to provide service to 33 families in 2020. And that's all because of YOU!
Thank you again for putting your faith in us! We take that responsibility very seriously and want to continue to be your trusted real estate advisors. Wishing you all the best in YOUR nest in this New Year!