Get your lawn and garden ready for spring with this to-do list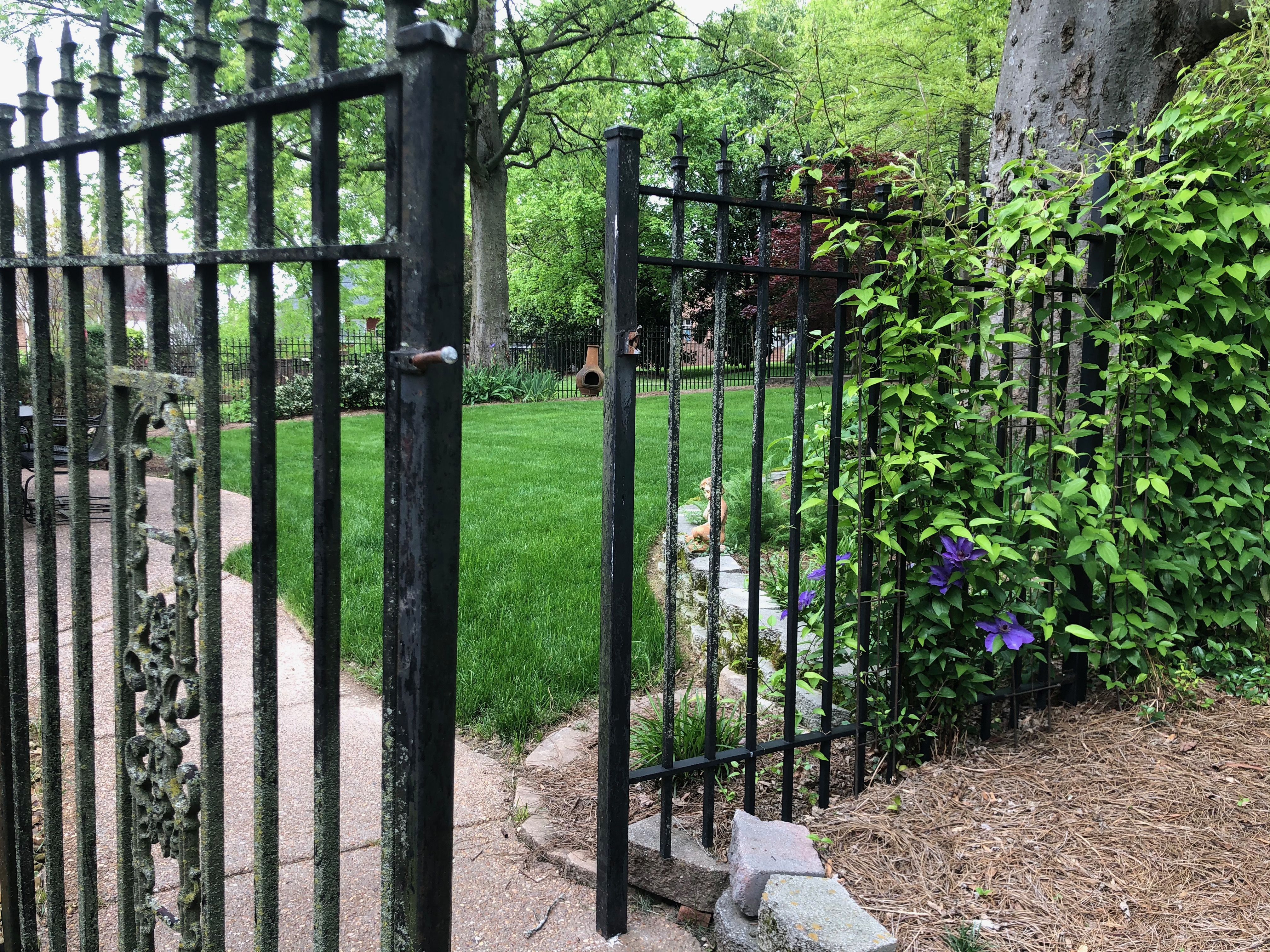 February is a time we start thinking about spring; especially, on those bright sunny days. As the weather warms up most homeowners and landscapers are busy pruning trees, planting shrubs, mulching landscape beds, renovating or reseeding lawns and even making preparation for a home vegetable garden.
There are a few things that a landscaper or homeowner should keep in mind.
For landscapes All winter kill branches should be removed.
Old mulches should either be removed or reset making sure that all weeds are removed to include both above and below ground parts.
Apply pre-emergence herbicide around bedded areas to prevent weed germination.
Fertilize trees, shrubs and evergreen plants.
Prune summer-flowering shrubs like Crepe Myrtle after last extremely cold weather, but before they leaf out significantly.
Prune roses this month and begin to spray for blackspot.
Turn compost piles.
Cut back ornamental grasses to just above their growing crown; divide any thick and overgrown clumps.
Set your mower on its highest height and mow ground covers to easily remove old foliage.
Remove invasive vines like Japanese honeysuckle, wisteria and oriental bittersweet from the landscape.
For lawns It is not necessary to chemically treat existing winter weeds since these will soon die or be killed from one or two mowings, but a post-emergence herbicide will speed up the process.
Pre-emergence herbicide can be used to prevent seed germination for up to two months after application.
Fertilize cool season lawns.
Bermuda and Zoysia grasses can be cut back.
For fruit, vegetables and herbs Remove straw mulch from strawberries at the first sign of growth.
Remove last year's canes from raspberries and blackberries.
Remove weeds from fruit, flowers and vegetable beds.
Direct-seed cool season greens, onion, beets, carrots, radish and Swiss chard.
Divide herbs such as chives, creeping thyme, mint and French tarragon.
Start seeds indoors of tomatoes, peppers, eggplants and basil.
Transplant head of lettuce, broccoli, asparagus, cauliflower, cabbage and Brussel sprouts.
Miscellaneous Feed the birds.
Keep the birdbath full of clean water by changing weekly.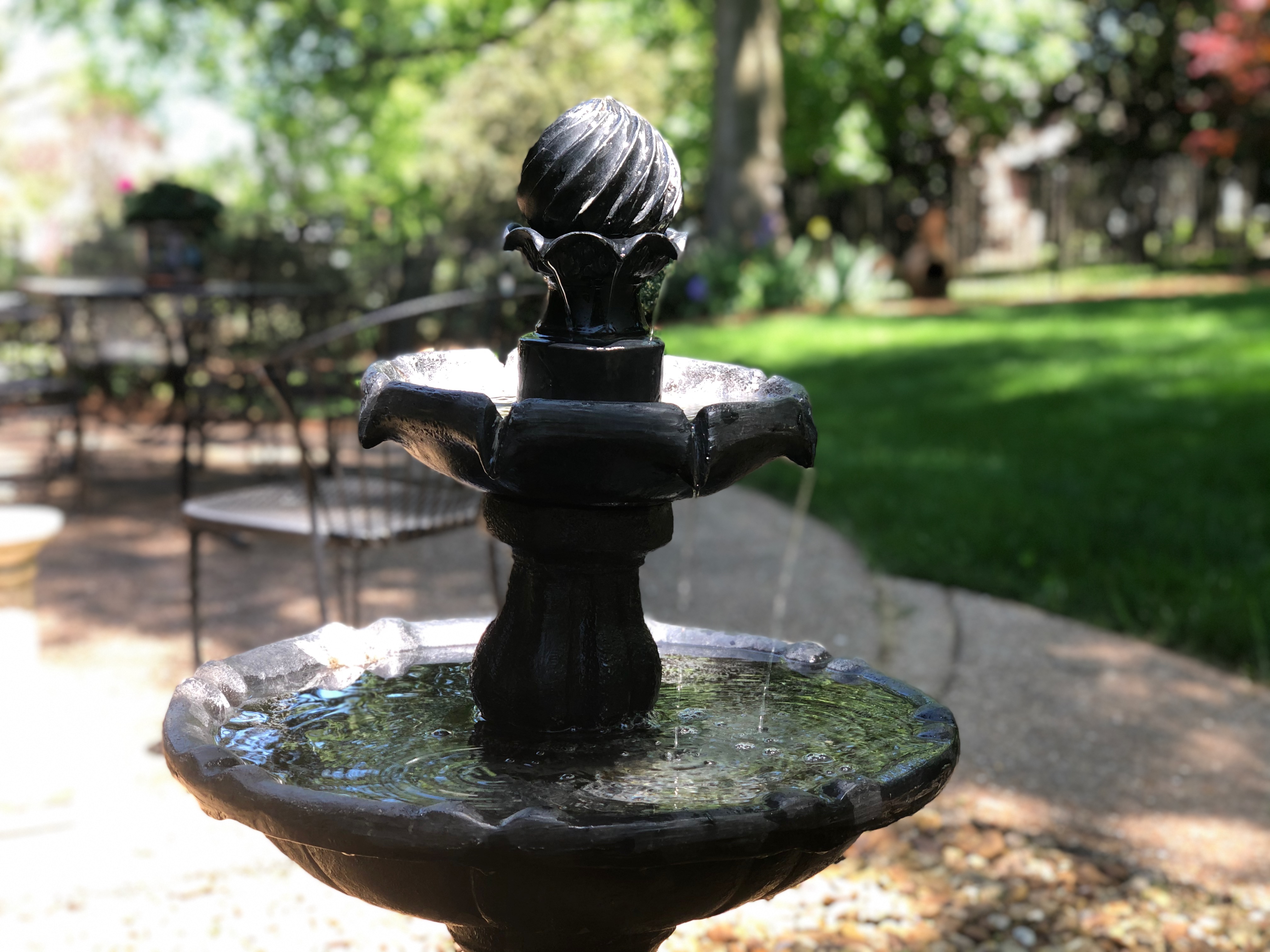 Article by Anthony P. Tuggle, Rutherford County Extension director.