We understand that buying or selling a home is more than just a transaction: it's a life-changing experience. That's why our team of highly-seasoned real estate professionals is dedicated to providing exceptional, personalized service for all of our clients. We take great pride in the relationships we build and always work relentlessly on the client's behalf to help them achieve their real estate goals.

With a huge following in the Greater Nashville area, including East Nashville, Donelson, Hermitage, Old Hickory, Hendersonville, Mt. Juliet and into Wilson County paired with expertise that spans over 30 years and thousands of transactions, Team Kipp, is not only a household name, but a force of nature in the Middle Tennessee real estate industry.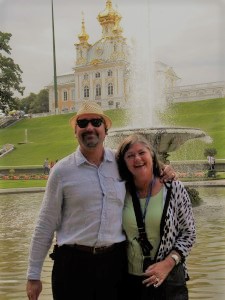 During that time, which includes some of the best and the worst market conditions ever seen in the region, David & Sharon Kipp's business has thrived and grown. Their secret? Their sterling reputation is built on honesty, openness, thoroughness and independence. Which was a perfect fit when expanding the team to included Jesseh Smith; who has more than a decade of experience in Residential & Commercial real estate/property management.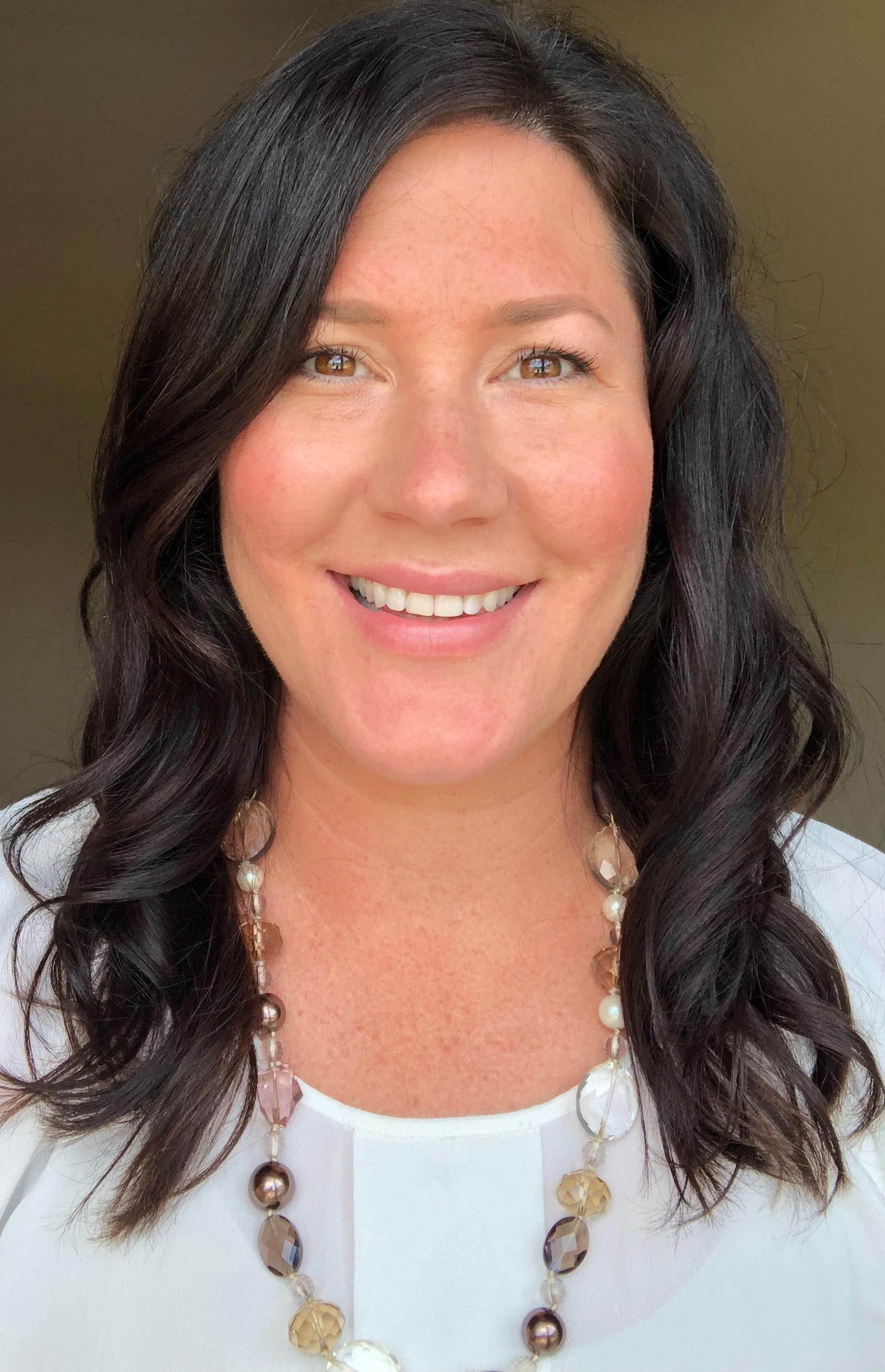 Team Kipp partners freely disclose information to their clients that COULD HAVE A BEARING ON THE SALE OR PURCHASE OF THEIR PROPERTY AND consistently maintain the highest standards of ethics and fairness. They help their clients to understand all of the factors involved at every step of the process and clearly outline the pros and cons of any position a client might wish to take. Plus, members of Team Kipp have the independence and insight to focus on what's really important in selecting a home: a refreshingly candid, savvy and down-to-earth approach to service that yields generations of satisfied, loyal customers.

Relationships and information are two key elements in any real estate transaction. Team Kipp enjoys creating those relationships, hopefully lifetime relationships. They want to make a difference in the quality of peoples lives "Whether they're selling or buying, they need to know about today's market conditions and what to expect." They need a good listener with strong market knowledge & expert negotiation skills and someone in whom they can place their trust with one of the biggest investments of their lives.

And their slogan "A Family Tradition in Real Estate" is not just a slogan.. it is a fact. Team Kipp members are a savvy, committed and tough negotiating team, but most importantly, they operate their business the way they would expect to be treated if they were the client. With our extensive knowledge and commitment to providing only the best and most timely information to our clients, we are your go-to source for real estate industry insight and advice.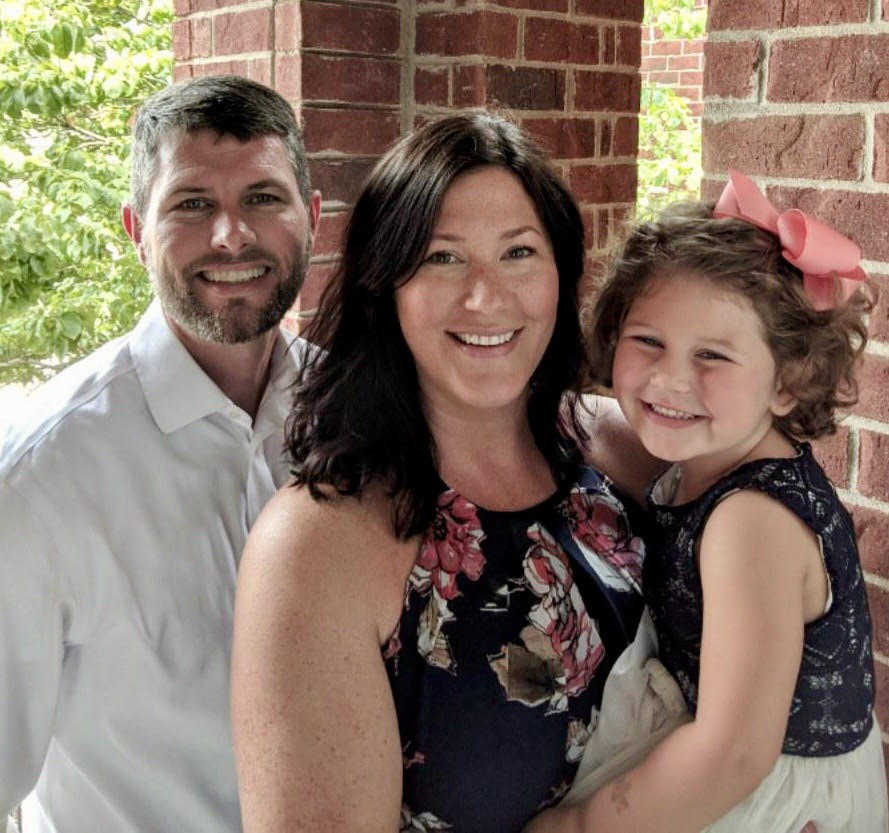 (family photo taken at the home of Matthew & Jesseh Smith with their daughter Sloane)