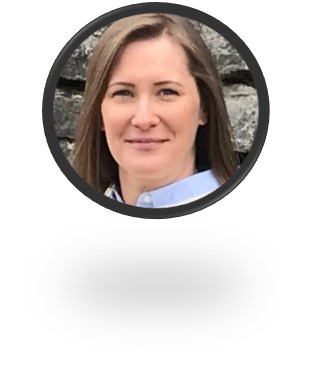 Beccah Hartman
Though not a Nashville native, Beccah Hartman has lived in the Greater Nashville area for more than 20 years. She currently resides in Goodlettsville, TN with her husband Woody, their three beautiful children, and Lila, their Dane-Lab mix.
As a mom of three young children, she doesn't have much free time for hobbies, but Beccah enjoys spending time with her family, cooking, and traveling. One of Beccah's goals is to get her family outdoors more, so you may just see her at one of Middle Tennessee's amazing state parks this year!
Beccah joined Team Kipp in February 2019, after working in Banking and Finance roles for 15 years. She has a passion for guiding clients through their real estate transactions and making the process of buying or selling a home just a little bit easier.
Beccah and Woody recently completed building their new home and are enjoying getting settled into their new neighborhood.
License No: 349723