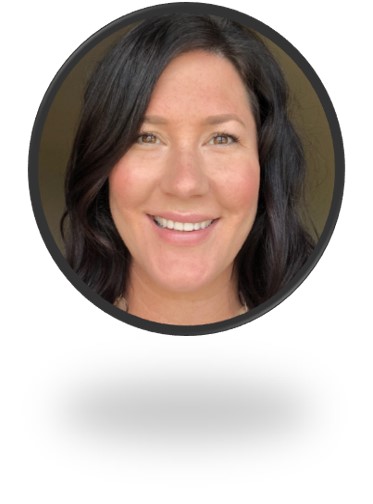 Jesseh LOVES Middle Tennessee…just ask her! When her family relocated to the area in 1997 she fell in love with the rolling hills and the surrounding natural beauty. She decided to never call another place home. In the time that she has lived in the Nashville area, Jesseh has resided in all parts of the city and surrounding areas. Graduating from Franklin High School, moving onto MTSU where she met her husband Matthew, a Detective with Wilson County Sheriff's Office, the couple now calls Mount Juliet home where they raise their daughter Sloane and fur-baby Charlotte.
Real Estate drew Jesseh in and was a natural fit as she found her passion for house-hunting and commitment to making others fall in love with Middle Tennessee went hand-in-hand. Helping others see their dream of home-ownership become a reality brings Jesseh a lot of joy! By working closely with clients (who in turn become friends) and really hearing their needs, Jesseh can expedite the home buying process making it an exciting and enjoyable experience. Her market knowledge and familiarity with all areas proves to be very helpful and informative to her many clients. Being resourceful and innately analytical, Jesseh also helps those looking to sell their property make wise choices too.
Family, friends and fun times keep Jesseh's spirit high! Her favorite thing is making memories and sharing lots of laughs with loved ones. This positive energy shines through to her clients as they work together, smiling all the way to SOLD!